The Optimization Project for the Production Process of Tapered Filaments Has Been Outperformed
Release time:2023-11-08 17:25:10
After three months of effort, Tai Hing's R&D team and production department has successfully completed the optimization project of tapered brush filaments production process, which totally exceeds the expected goals.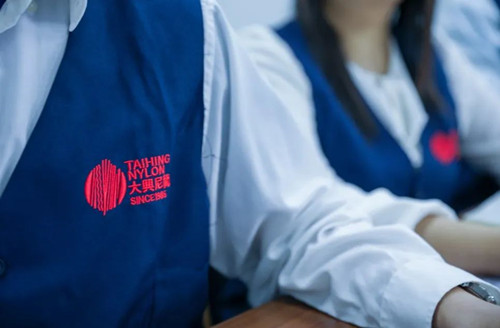 This project has achieved exciting result through high-tech improvement measures. The project team has greatly optimized the production process and improved the quality of tapered filaments through the mature manufacturing process.
Before improvement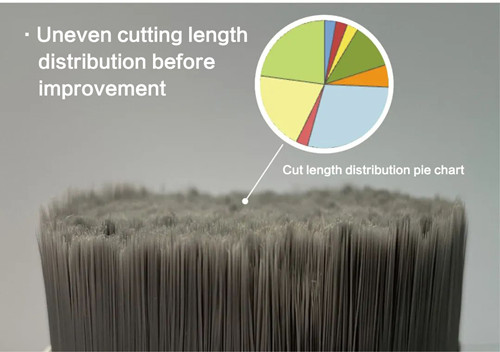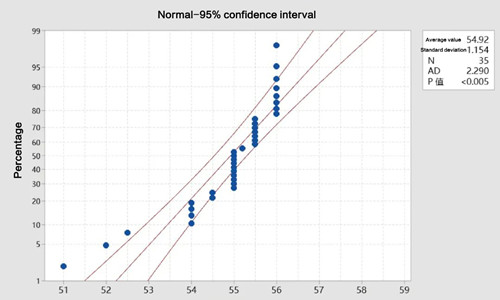 After improvement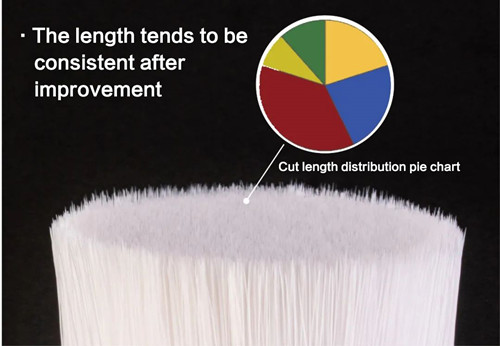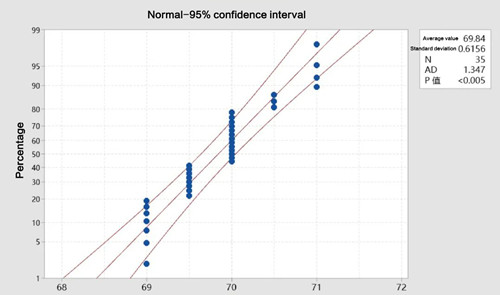 The project successfully reduced the product's loss rate by up to 12%. This improvement not only greatly increased the competitive advantage of tapered filaments, but also allowed customers to enjoy more favorable price and high-quality products, achieving win-win prospect.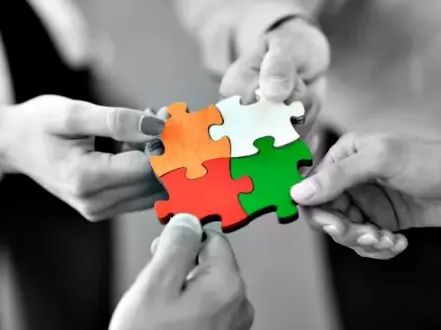 This successful project demonstrated Tai Hing's spirit of 'be progressive, be excellent'. Tai Hing is committed to providing professional service and high-quality filament products continuously.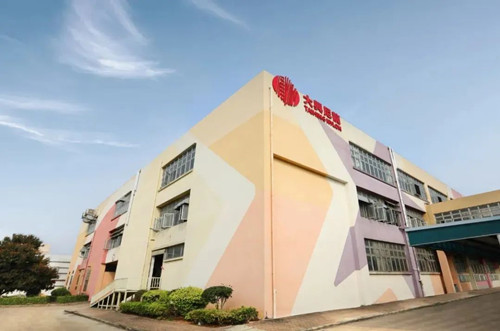 For more details, please feel free to contact us.
Email: marketing@taihingnylon.com