PEEK Filament
---
Tai Hing PEEK filament fiber has good comprehensive performance, high-temperature resistance, fatigue durability and excellent flame retardant performance. PEEK filaments are chemically stable, but will turn yellow in sulfuric acid or nitric acid. PEEK filaments are generally used as processing high-grade hairbrush or industrial brush.
---
0.15~1.20mm
≥25mm error 1.0mm
1220mm
50±2mm
1.30g/cm³
About 340℃
Paper/PE Film/Plastic Film Package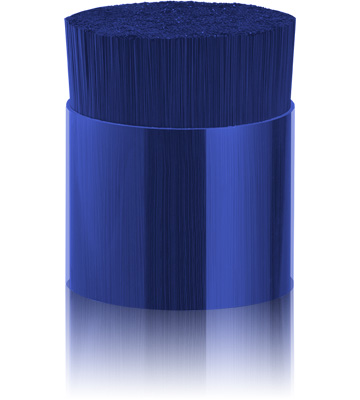 Remark: The above information is for reference only, the client can customise the colour and shape based on their needs.
---