Tai Hing Was Rated as An Excellent Supplier of Hayco in 2023
Release time:2023-10-31 12:28:47
Hayco- Annual Cooperative Business Partner with P&G
Hayco has been the preferred business partner for leading global FMCG companies and retailers for 40 years.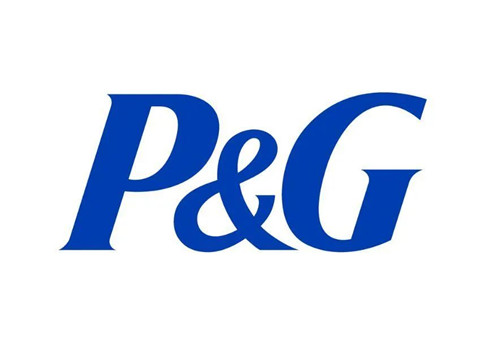 After the rigorous screening and evaluation of 10 out of P&G 5000, Hayco was one of the top ten companies and was awarded the Annual Partner Award. Hayco was awarded the Supplier Excellence Award for demonstrating sustained business contribution. Hayco has won the P&G Excellence Award seven times and the Partner of the Year Award twice times.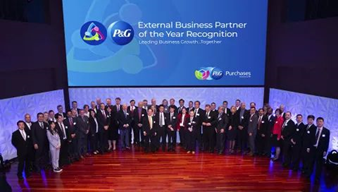 Tai Hing Participated in Hayco`s Supplier Conference 2023
On the afternoon of October 19th, 2023, Hayco Supplier Conference and 40th anniversary Cocktail Reception was held in HongKong. As one of the global monofilament suppliers of Hayco, Tai Hing was honored to participate in this event.
Tai Hing Was Rated as An Excellent Supplier of Hayco in 2023
Tai Hing has cooperated with Hayco more than 30 years, providing high quality monofilament, efficient delivery time, strict quality standard, professional sale and technical services. We are committed to helping Hayco carry out its production process and innovative product development task.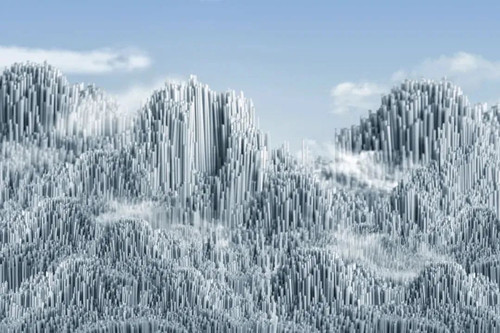 In the supplier conference, Hayco had a speech of company business outlook, supply chain updates and development direction. Hayco will strictly select 8 excellent supplier companies from more than 1600 global companies every year. Tai Hing has been honored to be one of the excellent supplier companies in 2023. Tai Hing`s comprehensive score in 2023 was the top ten of all suppliers.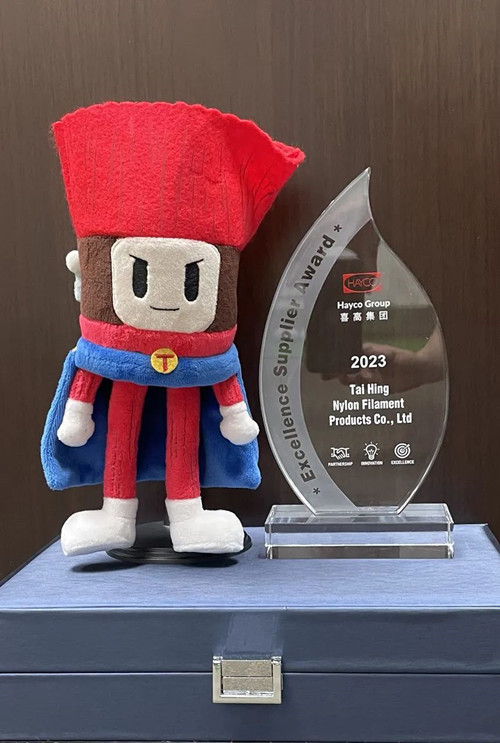 Future Vision
As a monofilament supplier of Hayco, Tai Hing thanks Hayco for its recognition of our filament quality and services. We will continuously improve our product quality and technology and offer reliable high-end products and efficient sales&technical services.
As a professional monofilament supplier, Tai Hing has strong R&D team to produce customized filament products for Hayco, such as household cleaning brush fiber, broom brush bristles and other sweepers filaments etc.
In future, Tai Hing will continue to keep close relationship with Hayco and keep up with the pace of Hayco`s development in the brush market.