Tai Hing Nylon Filament with Viva Magenta Color Is Available
Release time:2023-02-02 11:31:55
Recently, Pantone has launched the 2023 new popular color which is called Viva Magenta 18-1750. That special color represents vitality, confidence and bravery. Now let's know about that bright red color with Tai Hing.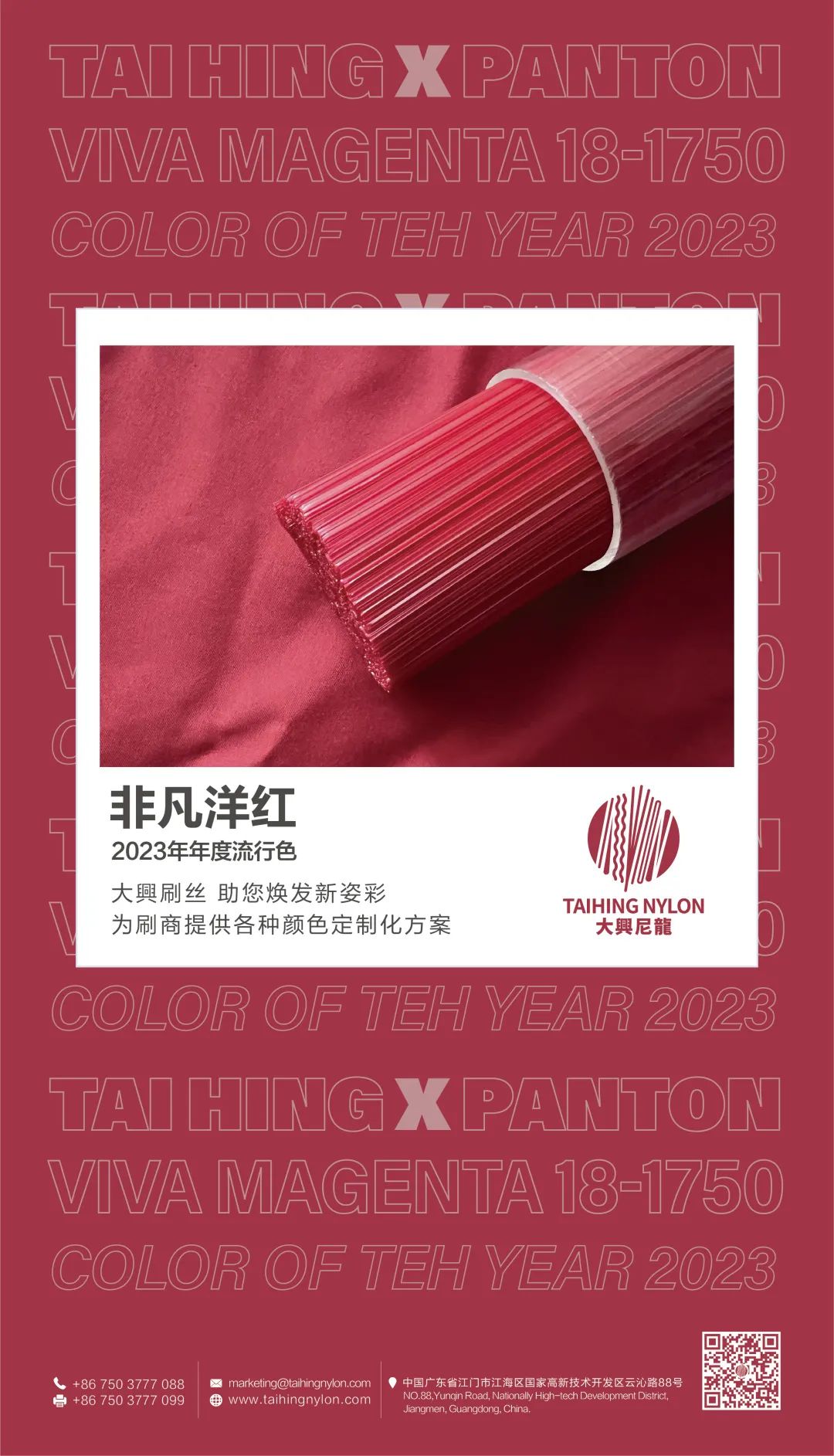 Viva Magenta has special magic power to make you feel energetic and positive when you look at it. It's reported that Viva Magenta is made of carmine dye material extracted from the specific inserts.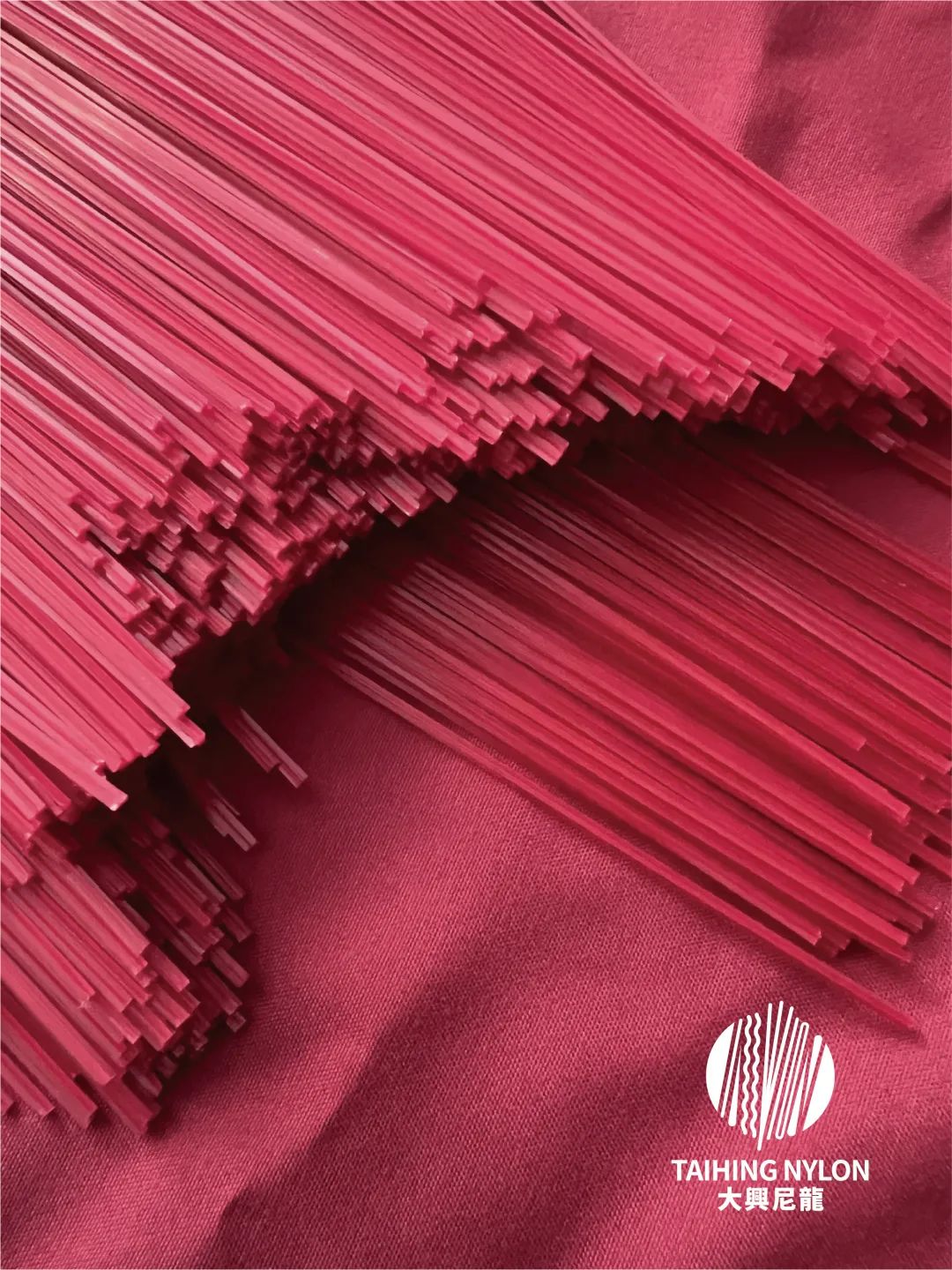 Tai Hing Nylon Filament has maintained the long-term business relationship with Pantone and has strong capacity to provide the best color customization service for your requirement. There are many kinds of popular color being available besides Viva Magenta. Tai Hing Brush Bristle always adopt the best quality imported color masterbatch to customized filament color, which has excellent color fixation effect.
If you want to inquire filament with Viva Magenta color, please feel free to contact us. Looking forward to your inquiry.
Email: marketing@taihingnylon.com
Website: www.taihingnylon.com
Whatsapp: +86 13528308923