Best Quality Nylon Filament For Shoes Cleaning Brush
Release time:2023-01-11 14:20:33
Nowadays, electric brush shoe device effortlessly can make your shoes bright as new, and even when the mirror is no problem.The head can be broken, blood can flow, leather shoes can not help. Although exaggerated, it can be seen from this that how important the cleanliness of leather shoes is. But taking care of shoes every day does waste time and energy. Fortunately, a shoe artifact is now available. With this electric brush shoe, you can make your shoes shine like new, even when the mirror is no problem.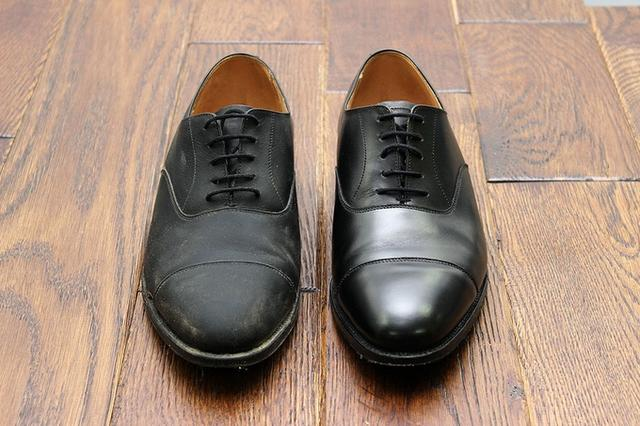 Then, what's the best shoes cleaning brush? It depends on its filament material. Tai Hing offers high quality Nylon Filament PA6/66/610/612 for shoes, especially for sports shoes, canvas shoes, leather shoes and luxury shoes polishing industry.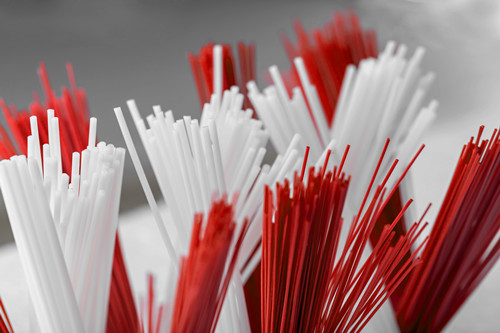 Nylon filament PA6/66 Synthetic Bristle has good better wear resistance and impact resistance, which makes shoes cleaning brush more durable. Nylon filament PA6/66 has strong cleaning ability to clean the smudge and dust quickly. Shoes cleaning brushes made of Nylon Fiber PA6/66 are widely applied in washing canvas shoes and sports shoes industry etc.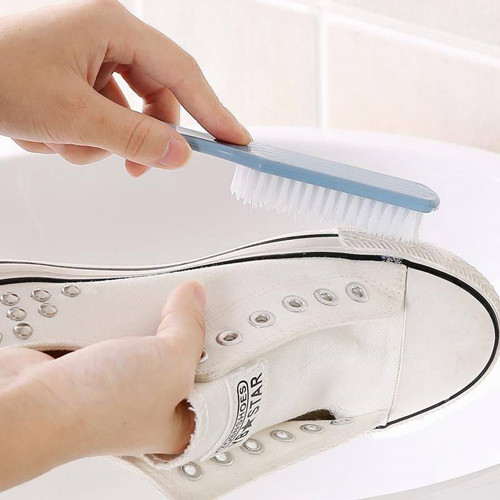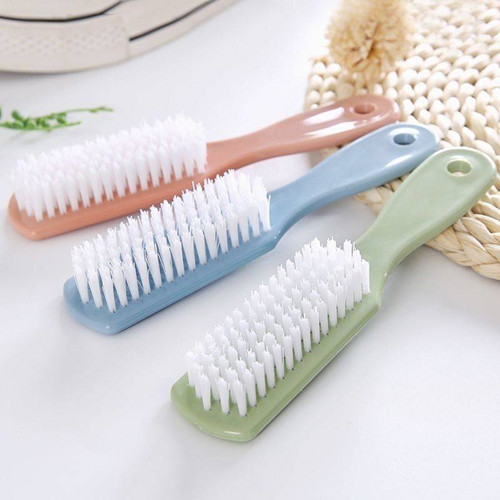 Brush Bristle nylon filament PA610/612 is suitable for cleaning leather shoes and other kinds of luxury shoes. PA610/612 Cleaning Brush Filament has better softness and bending recovery strength to polish and clean the shoes without any damage on the shoes. Besides, PA610/612 has low water moisture absorption rate and anti-corrosion ability to provide the best shoes care services for your love shoes.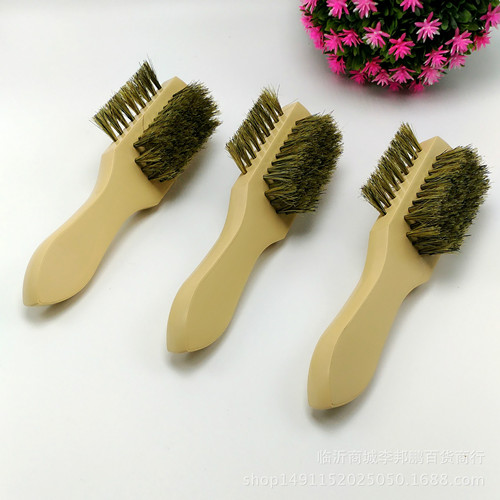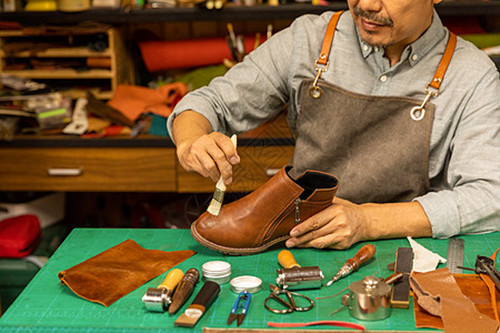 Tai Hing has specialized in manufacturing various kinds of professional filament for brush manufacturers since 1985 and provided strong monthly production capacity of 400 tons. All filament has SGS system certification, RoSH, REACH and FDA etc.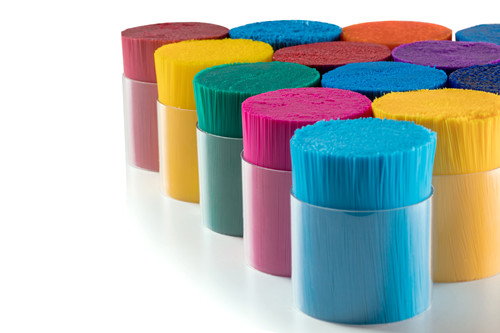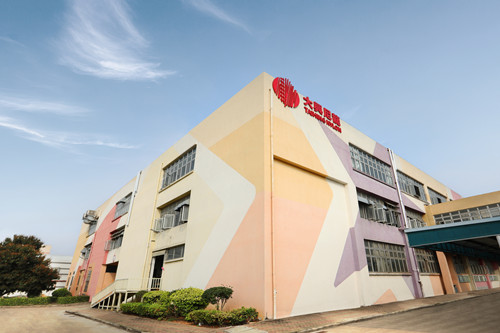 If you have any questions, please feel free to contact us: marketing@taihingnylon.com
Website: www.taihingnylon.com
Whatsapp: +86 13528308923