Tai Hing 2022 Annual Meeing
Release time:2023-02-09 11:51:34
Tai Hing Nylon Filament Products Co., Ltd. had held the 2022 annual meeting at 16th, January, 2023. The theme of 2022 annual meeting is "Go out at dawn and take advantage of the situation". More than 200 employees and their family members had taken part in the funny annual meeting.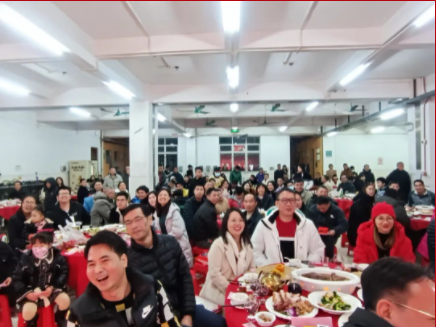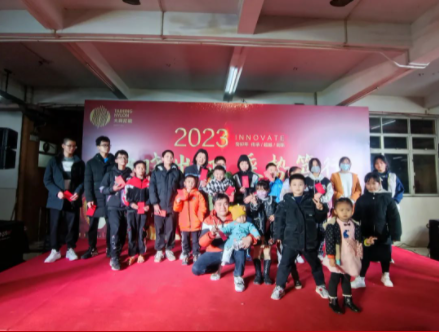 Speech Time
Firstly, Tai Hing's Chairman of the Board Directors Wilson LAU and the Sales Director Jenny gave the speech successively. Tai Hing's Sales Director Jenny had a speech that Tai Hing will continuously develop more professional filament products and provide the best customer service for every customer in future. We will focus on promoting environmental series filament, abrasive filament and PEEK high temperature resistant filament in 2023, providing brush manufacturers with comprehensive filament solutions.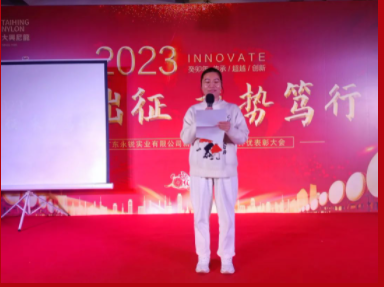 Then, Tai Hing Chairman of the Board of Directors Wilson LAU gave a speech that thank you every staff for your good cooperation and hard work in 2022. In 2023, Tai Hing will insist on developing more new filament product and improving the existing products, such as abrasive filament, biodegradable false eyelashes filament, and nail polish brush filament . Tai Hing will try the best to manufacture the top quality filament product for customers.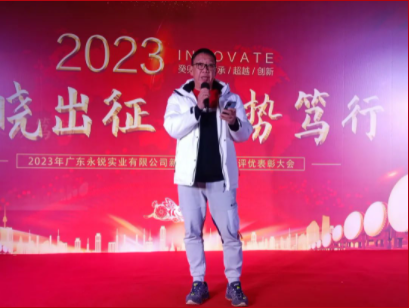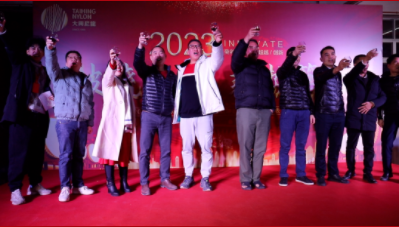 Awarding Ceremony
Secondly, some specific staff were awarded for their hard work and sincere support in 2022. There were 15 annual awards announcing one by one.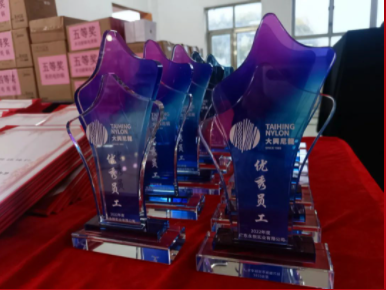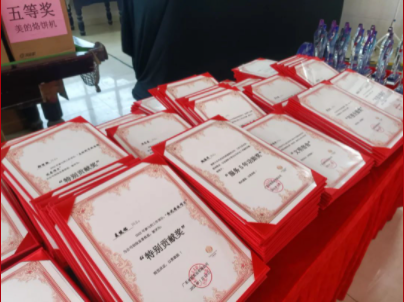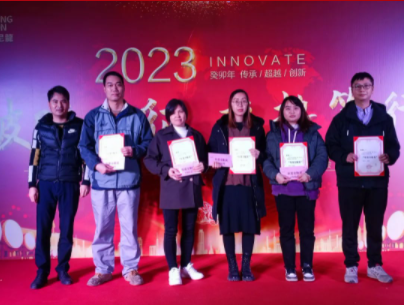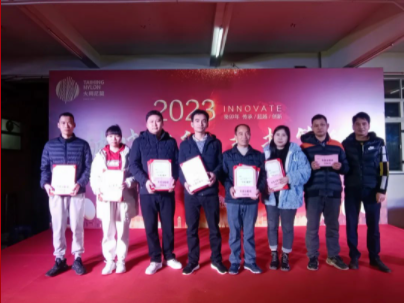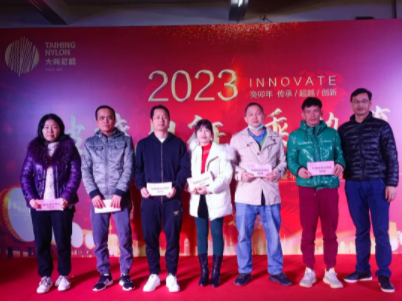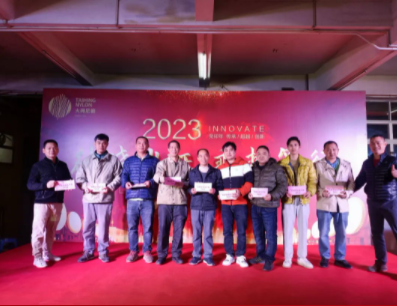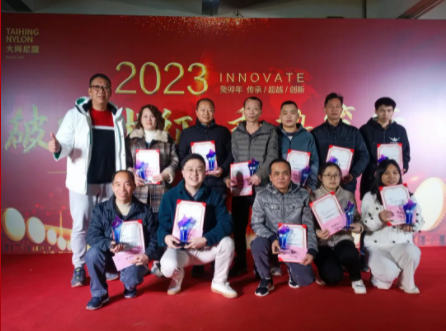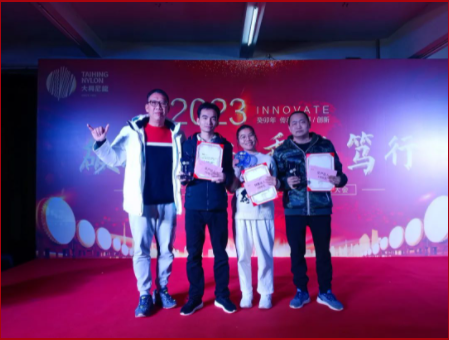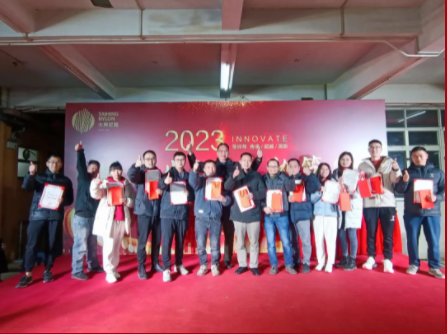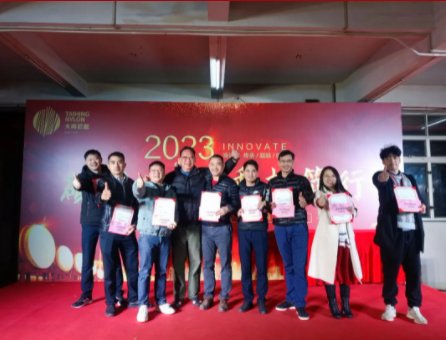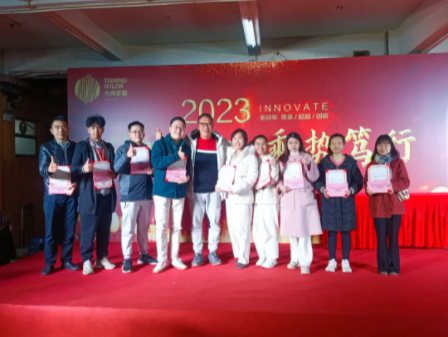 Luck Draw Activity
Finally, the luck draw activity and interesting games were going on. Many employees were very excited and received the generous gifts.The whole annual meeting were busy and exciting.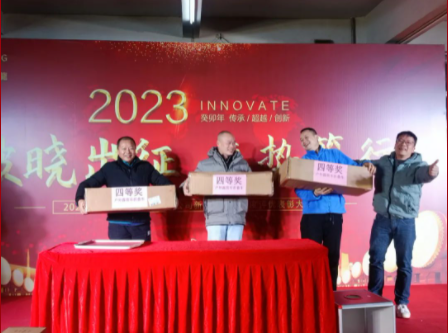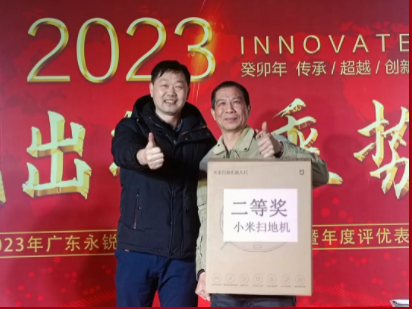 In 2023, Tai Hing wishes everyone get rich, keep healthy and do the good job!