BeautyFil Is the Best Choice for High-end Hairdressing Industry
Release time:2022-11-10 16:58:43
High Temperature Resistant Ability
BeautyFil Hairbrush Filament is made of high-quality high temperature resistant nylon base material, which can adapt to work in the 420°F/220°environment and bear the direct heat blowing of 2500W high-power hair dryer without any deformation. The hairbrush Brush Filament made of BeautyFil can massage scalp comfortably, comb hair smoothly and make the nice hairstyle quickly.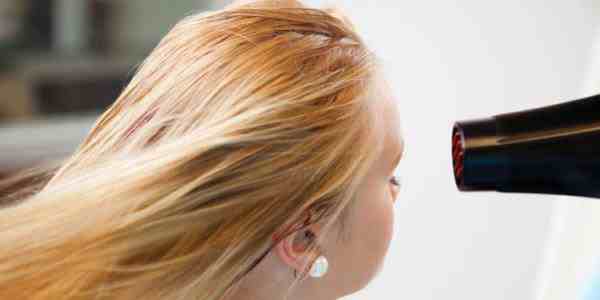 Better Smoothness and Softness Function
BeautyFil Nylon Fiber has moderate softness and hardness performance. When the filament contact the scalp, the filament will bend naturally to release the surface stress of scalp. With better resilience and bending recovery strength during the high-intensity compression use, hairbrush made of BeautyFil will comb hair smoothly and reduce hair loss effectively.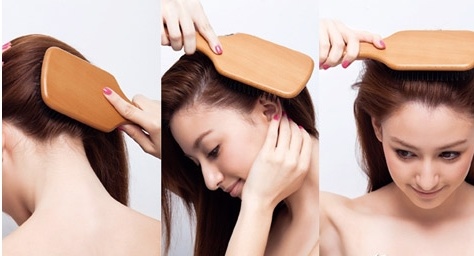 Tufting Efficiently
Tai Hing insists on controlling the diameter of hairbrush filament strictly to ensure the uniform filament diameter, which will effectively solve the problems of hair leakage, burst, blast hole and broken needle and reduce the production cost. Tai Hing provides filament smoothness customization service to increase the filament tufting efficiency. Tai Hing`s BeautyFil Brush Bristle always keep straight and compact, and its balls tipped are not easy to fall off in the production process.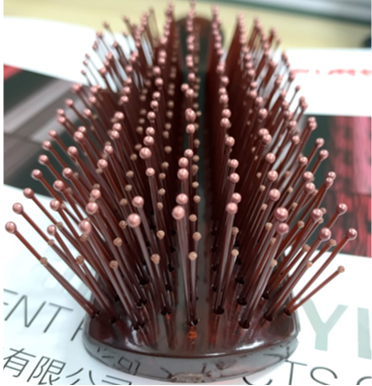 If you want to get more information of Tai Hing`s filament, please contact us: marketing@taihingnylon.com
Website: www.taihingnylon.com
Whatsapp: +86 13528308923