Biodegradable nose wire | Renewable and biodegradable, Free samples for you!
Release time:2021-08-09 09:42:49
To prevent the spread of COVID-19, masks have become a daily necessity. Since 2020, Tai Hing has continued providing 100% plastic nose wire products for mask manufacturers, and has supplied 50 whitelisted mask export companies.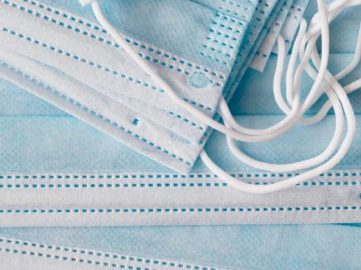 MaskFit, which has a super-shaping effect, has been directly supplied to Japanese and Korean mask OEMs, supporting the production and investment of more than 2 billion masks use.
At the same time, most masks cannot be recycled or degraded. They must be separated from other garbage and incinerated. Some of them are even discarded into the ocean and land, threatening the balance of the earth's ecosystem.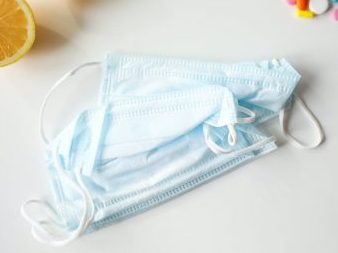 To celebrate MaskFit 1st anniversary, Tai Hing would like to introduce a new product, biodegradable nose wire, MaskFit-BI, made by renewable plants materials such as corn, wheat, rice and sugar beet.
MaskFit-BI can be biodegraded into water and carbon dioxide under certain conditions which is harmless to animals and plants. It is now official launch to the market!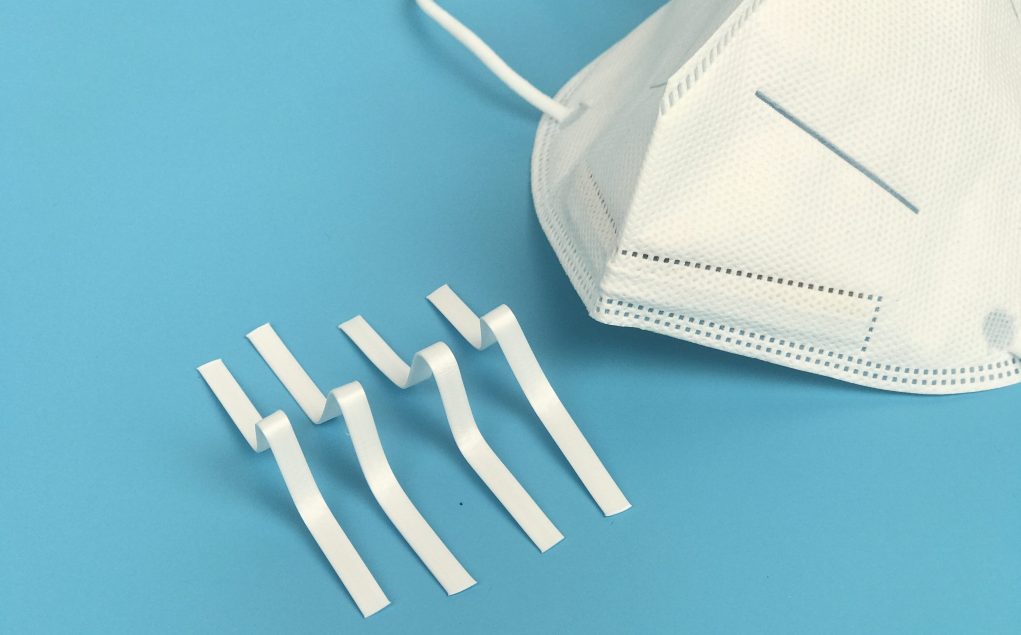 Contact us  now
for free samples !
marketing@taihingnylon.com