PP brush filament | Sweeping brushes for public road cleaning
Release time:2021-08-11 11:23:07
PP filament has excellent mechanical properties, low water absorption, good chemical stability and affordable price.
Tai hing PP filament is suitable for processing road sweeping brushes, snow sweeping brushes and other cleaning and sanitary brushes.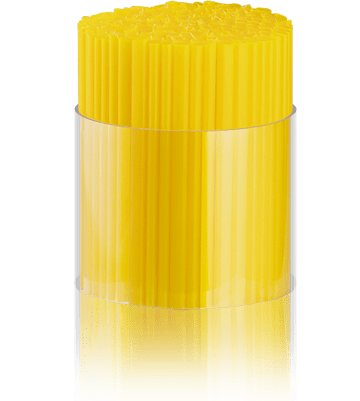 The abrasion resistance of the products has been recognized by customers in Japan, Korea, New Zealand and Australia.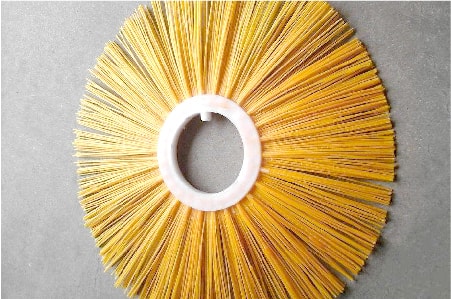 Feel free to contact us for samples!   marketing@taihingnylon.com