Antibacterial brush filament | Stable antibacterial effect for makeup brushes
Release time:2021-08-07 16:16:46
The term "antimicrobial" is increasingly being used in conjunction with makeup brushes and sponges to address consumers' fears about germs. In October 2019, a scientific study on makeup blenders and other cosmetic products found that 79-90% of products contained bacteria, including Staphylococcus.
More and more makeup brushes use antibacterial brush filament. Tai Hing provides antibacterial brush filaments with stable antibacterial effect for makeup brushes brand and manufactures. It is produced with raw materials that meet ROHS, REACH, FDA and other standards.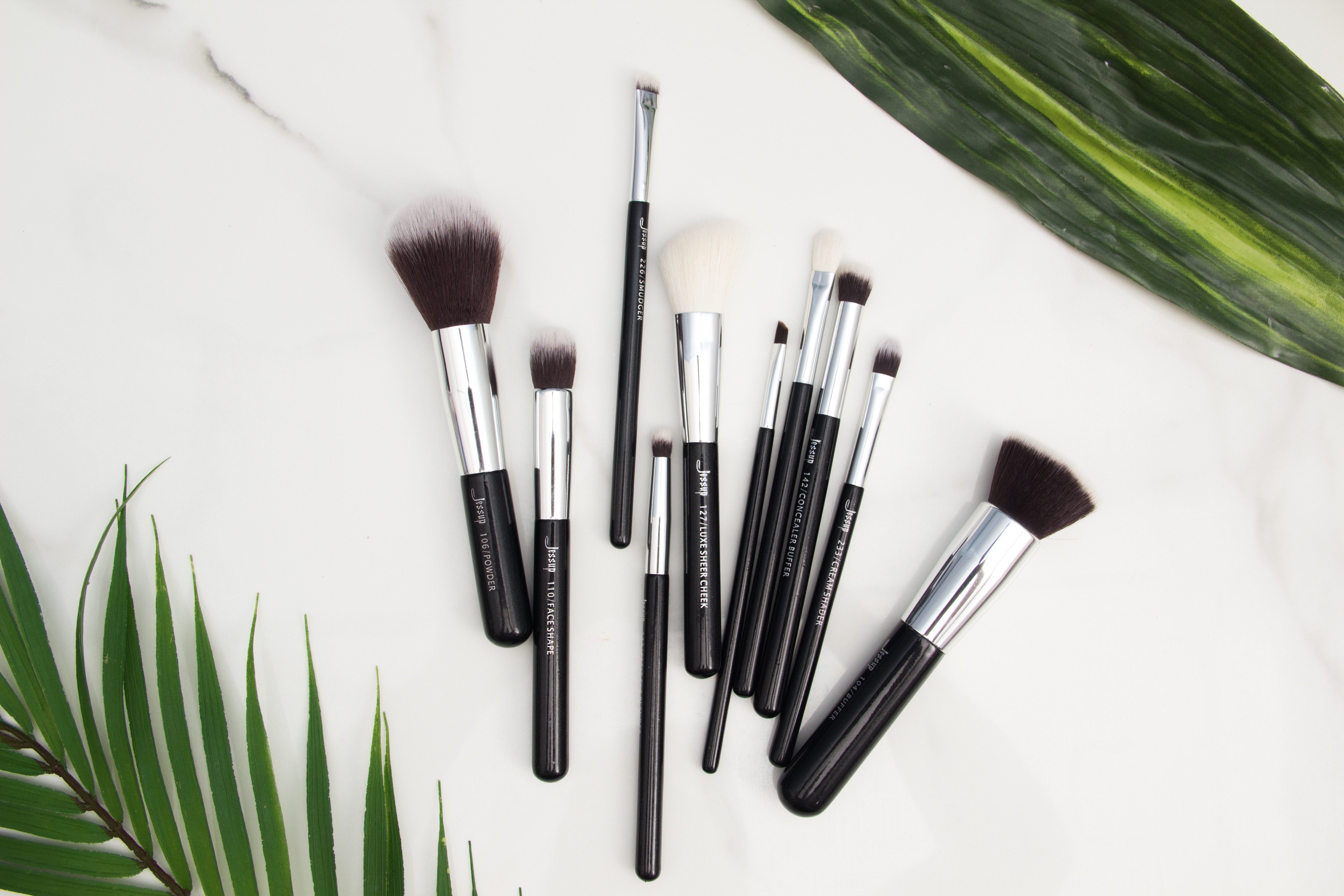 Compared to organic antibacterial agents, halogen-free feature of our filaments allow direct contact with the skin and food. It is also used in fruit & vegetable cleaning brushes, medical cleaning brushes, etc.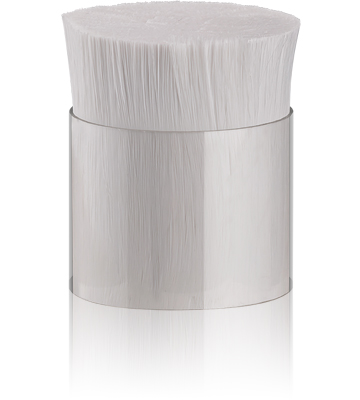 Feel free to contact Tai Hing for antibacterial test report and samples! marketing@taihingnylon.com