Nylon brush filament |Tai hing is confident to meet the new needs of your customers
Release time:2021-01-15 17:14:18
With the impact of the COVID-19, the demand of household cleaning industry has increased.
At the same time, consumers are also looking for more functional and efficient household cleaning brushes to help them achieve a clean and hygienic home environment.
Tai hing is a recognized supplier of vacuum cleaners and cleaning robots manufacturer for a long time.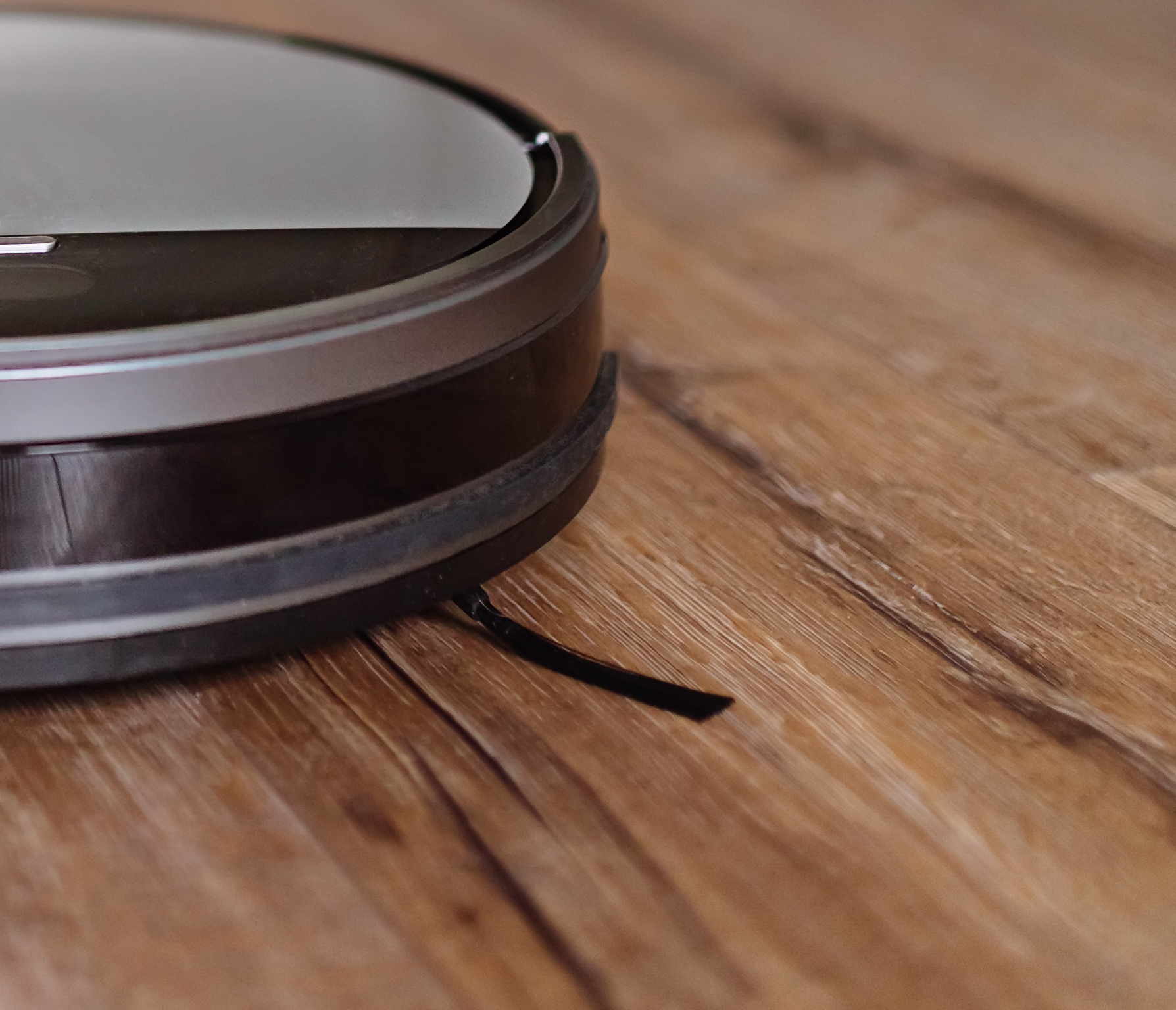 Tai Hing provides nylon filaments for this market segment, as well as, provide custom color matching to coordinate the filaments with other custom components.
Nylon brush filaments can meet the needs of manufacturers to provide efficient and clean solutions for the consumer market.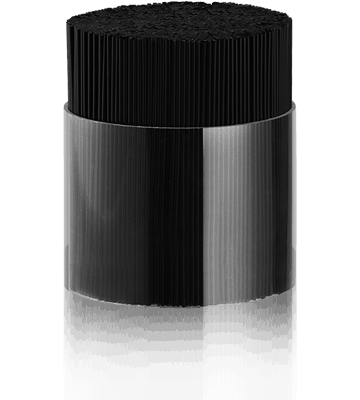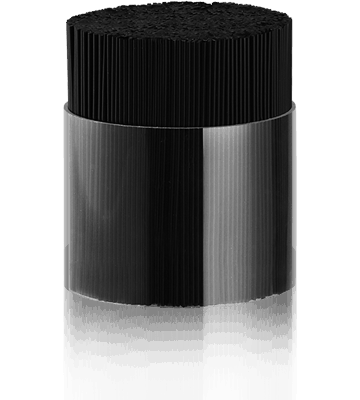 Precise specifications, flexibility and versatility will continue to drive operations to meet the needs of consumer applications.
Feel free to contact Tai hing to solve your problem.
Marketing@taihingnylon.com