Tai Hing | Reliable brush filament supplier in the cleaning market
Release time:2021-01-19 09:32:03
Do you often face brand customers who have a lot of requirements in brush filament,
such as specifying pantone color, requiring it to be straight, adding certain functions, requiring it to reach a certain service life, etc.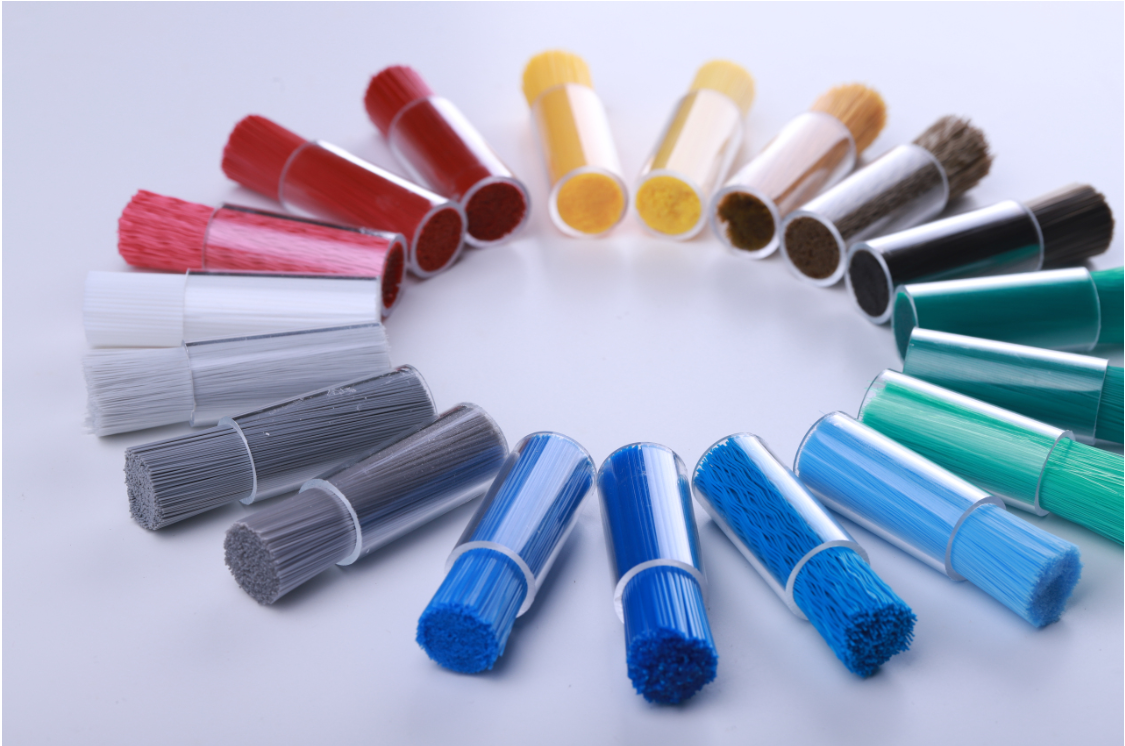 Tai hing will help you develop the highest quality product that has become a requirement in the cleaning market.
Your customers demand the best performance from your brushes and brooms, and our products can help you meet that challenge.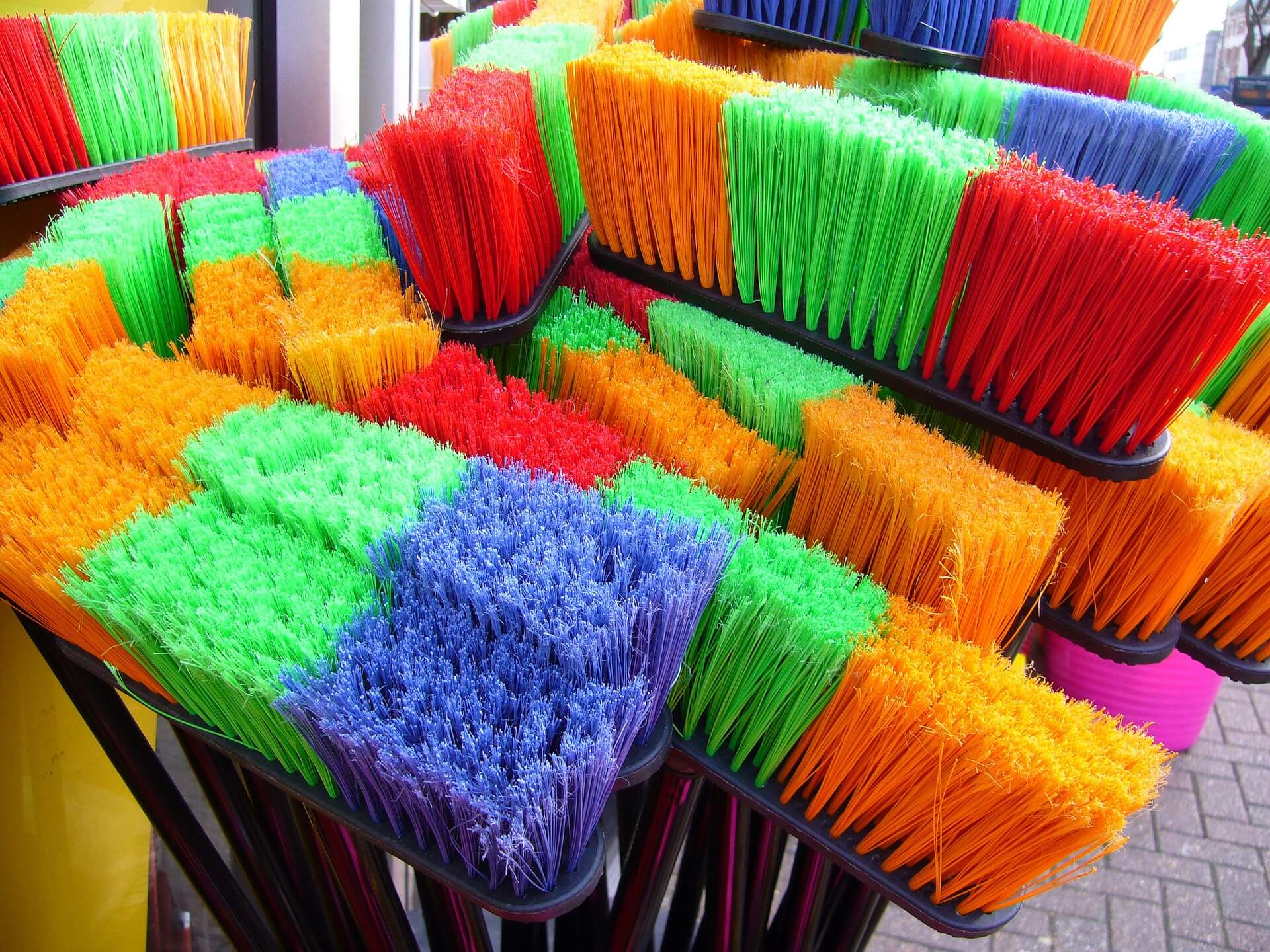 Tai hing full range of nylon filaments are known for their quality and performance and are used through professional service providers around the world.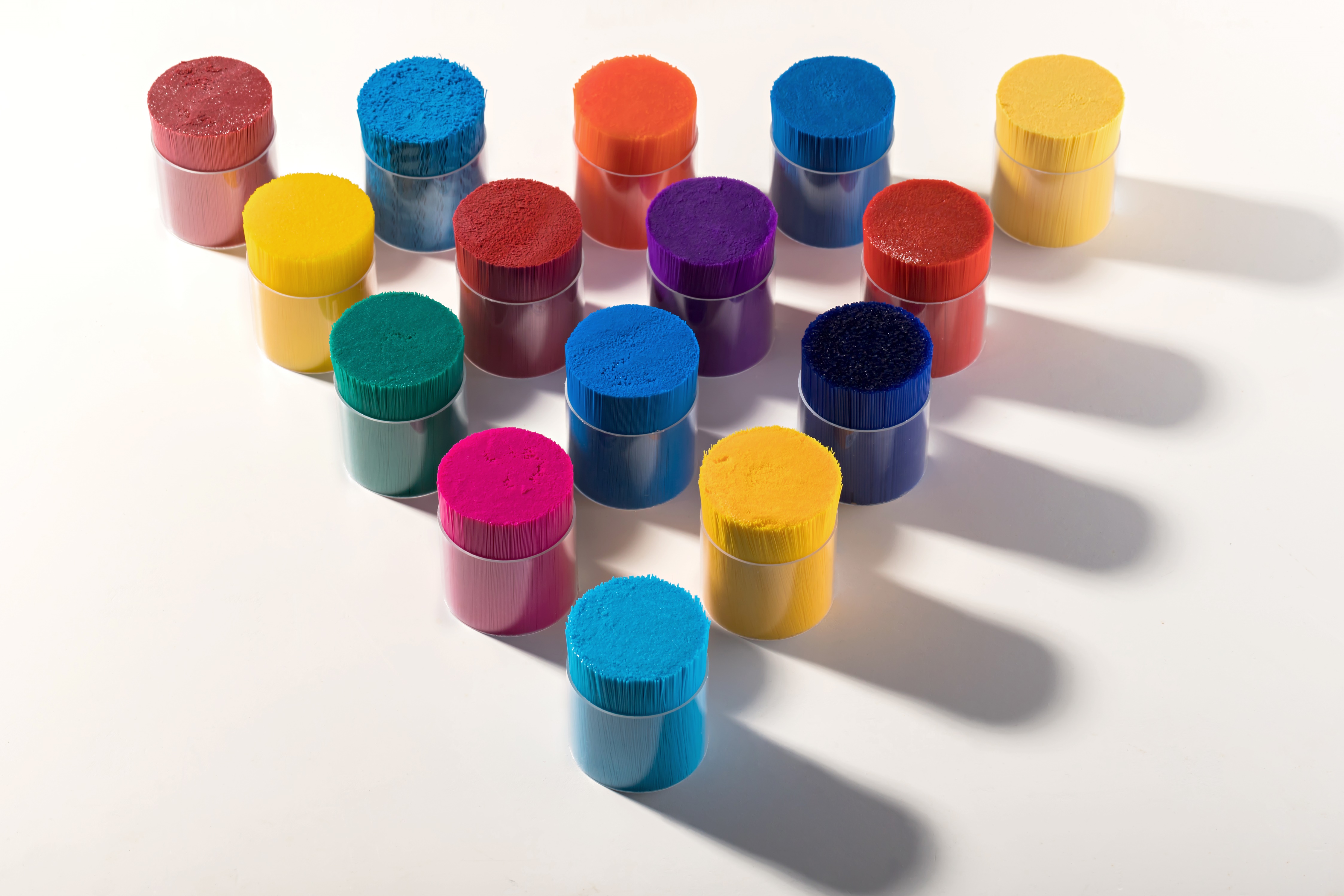 Feel free to contact us to solve your problem. Marketing@taihingnylon.com