Tai Hing`s GrindFil abrasive filament for polishing metal
Release time:2022-11-02 17:39:16
What's GrindFil Industrial Brush Filament?
GrindFil Abrasive Fiber has better toughness and wear resistance performance, which can be used for precise polishing, deburring and removing the oxide layers on the metal surface. It is made of 30% silicon carbon grinding sand and 70% nylon 6.12 material Nylon Filament raw material.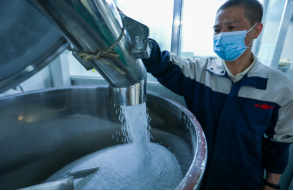 Three Features of GrindFil as Below:
Feature1: GrindFil Brush Filament has better metal polishing, deburing and finishing function, which high resilient filament is widely applied in the hyperbolic concave convex surface. Besides, GrindFil can polish the tiny part of the workpieces without damage.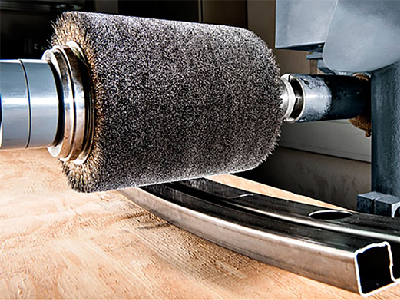 Feature2: GrindFil Brush Fiber has strong adaptability to work in the different environment, such as acid-based environment and high or low temperature environment. It is more durable and convenient during the production process.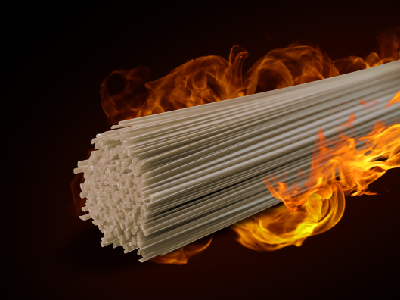 Feature3: GrindFil Brush Bristle has strong impact resistance and efficient filament tufting effect, which will reduce the production cost.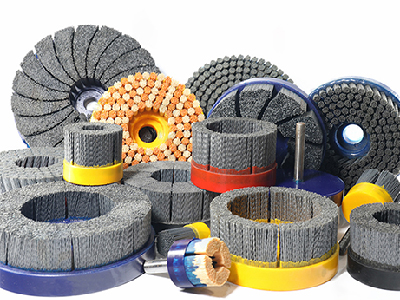 Company Profile
Originated in 1985, Tai Hing Nylon Filament Products Co., Ltd. (Tai Hing) has specialized in providing various kinds of high quality monofilament over 38 years. Tai Hing`s filament products are wisely applied in 12 industries. Cooperating with more than 35 worldwide companies, Tai Hing has gained much trust and support from clients and maintained the long-term business relationship with worldwide brush manufacturers since 1985. Tai Hing always keens on clients` needs, continues to innovate and invest in product research.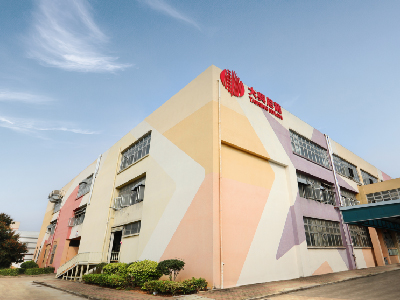 If you want to get more information of filament, please feel free to contact us!
Website: www.taihingnylon.com
Email: marketing@taihingnylon.com
Whatsapp: +86 180 2292 7899