Wise Manufacturers Will Stock up Promptly to Deal with the Repeated Epidemic Situation
Release time:2022-05-11 15:16:06
Strictly Adhering to the Dynamic zero-COVID Policy and Strategies to Tackle both Imported and Domestic Infection
Since COVID-19 epidemic has outbroke, Chinese government and enterprises strictly have adhered to dynamic zero-COVID policy and strategies to tackle both imported and domestic infection. More than two years experience of epidemic prevention and control measures has proved that zero-dynamic policy has greatly reduced the negative effect influenced by the COVID-19 epidemic and such prevention and control measures has been the 'magic weapon' for China to deal with the epidemic.
Safety in Production is much Important and All Staff Unite to Fight COVID-19 Epidemic Positively
The epidemic situation is much complicated and serve currently, and Tai Hing pays much attention to the epidemic, adheres to the epidemic prevention and control measures strictly and carries out the nucleic acid detection irregularly.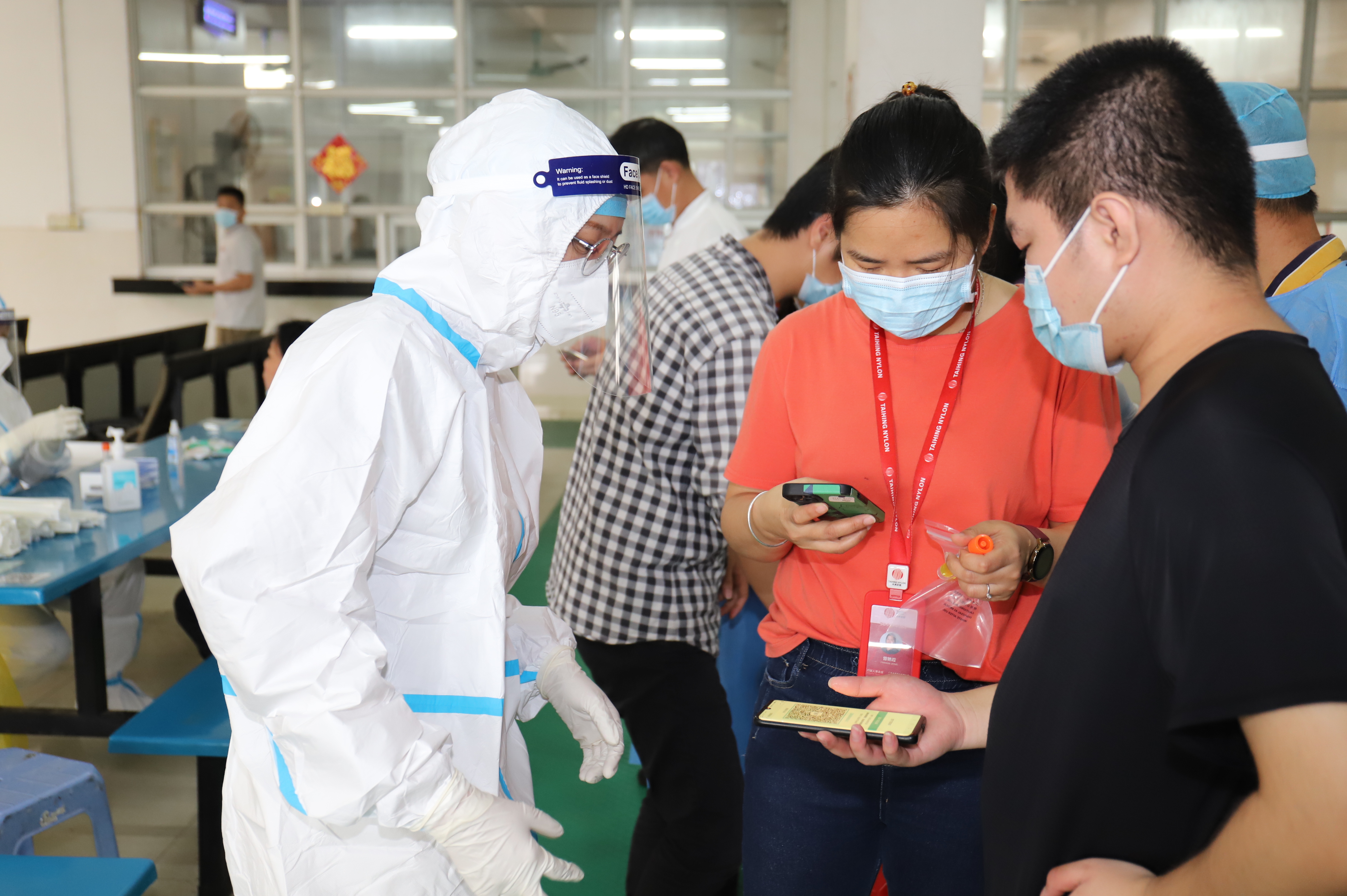 All staff actively carry out the regular disinfection and itinerary investigation of epidemic prevention and control measures and positively cooperate with local government and community to implement the epidemic prevention and control measures, building the epidemic prevention barrier jointly. Carrying out the task of safety in production and epidemic prevention and control measures simultaneously to ensure that the operation production is going on safely and orderly.
Stocking up in Time to Deal with the Complex Epidemic Situation
Thank all partners for your support and trust. The supply chain and logistics is unstable because there are a few confirmed cases and asymptomatic carriers appearing in nearby cities. It is suggested that clients should prepare in advance and place the orders promptly to ensure the sufficient supply, avoiding the embarrassing situation that is ' there is out-stock in the market' and 'goods aren't in circulation'.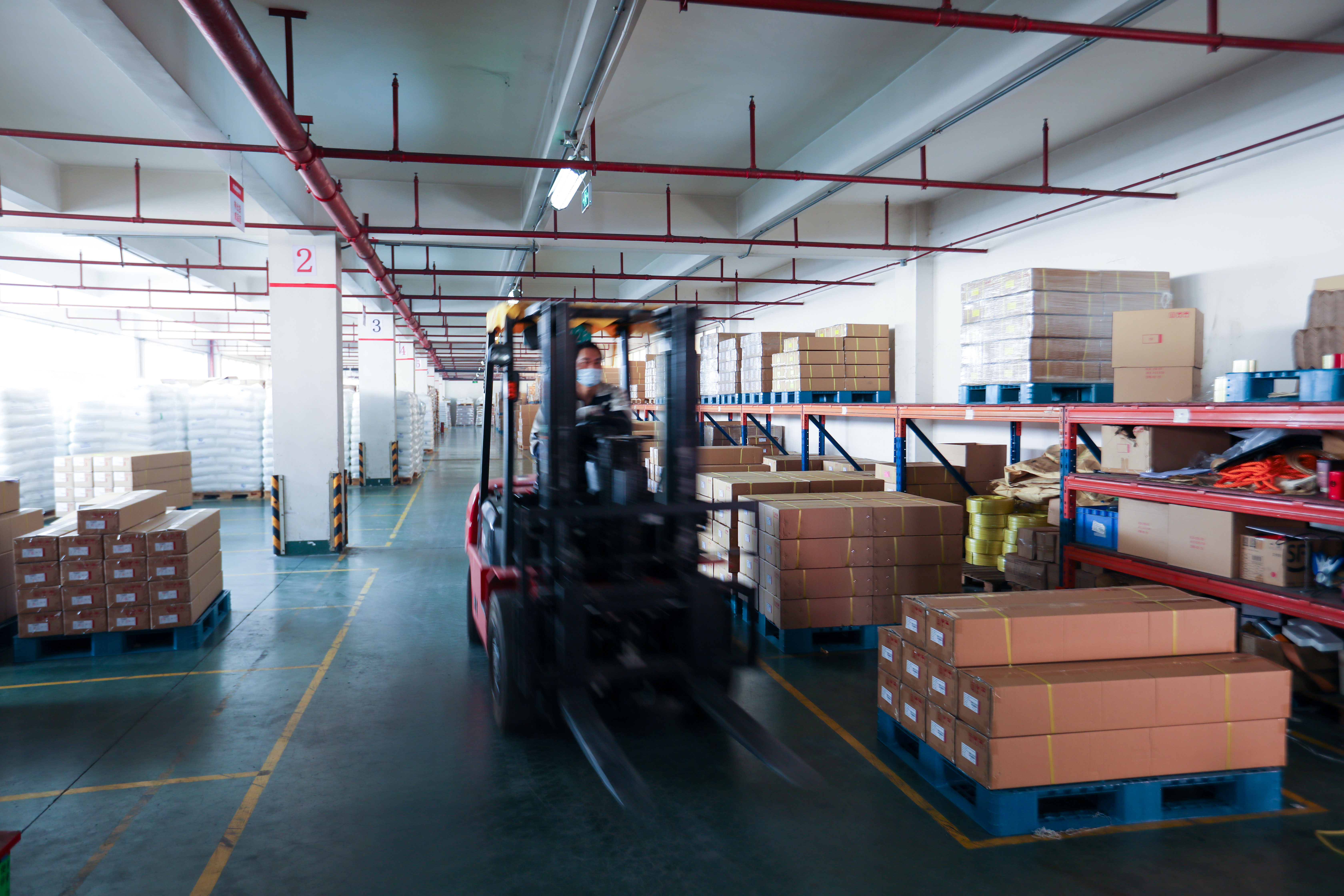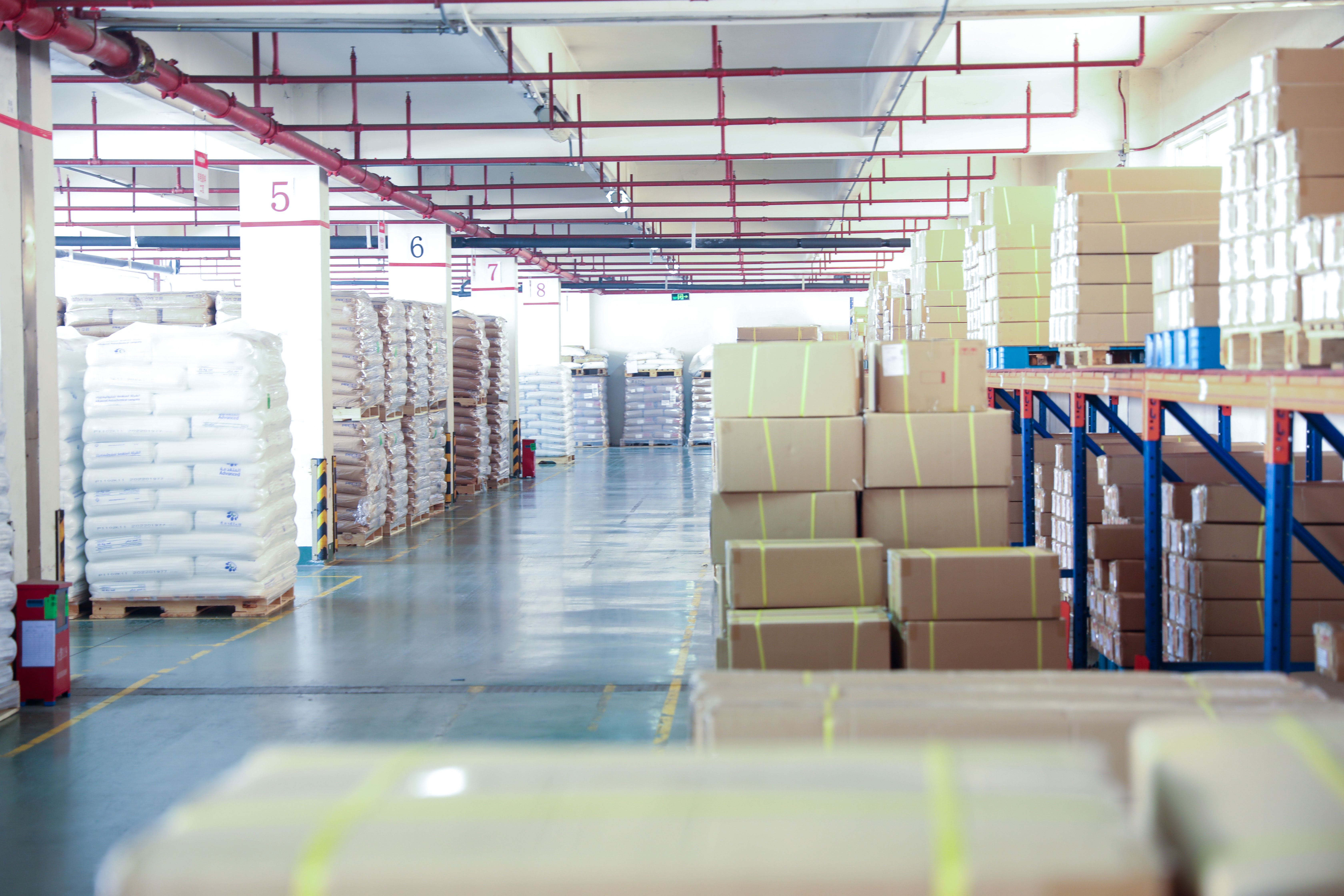 Reliable and Stable Supplier to Ensure Sufficient Product Supply
Efficient production capacity and logistics supply chain is valued importantly in epidemic situation. Tai Hing always provide effective full supply chain solution during the epidemic situation, including stable production and fast shipping ect.
Tai Hing insists on excellent enterprise spirit of 'be excellent, be progressive' and always serve clients during the epidemic situation, being the most stable and reliable supplier for every client.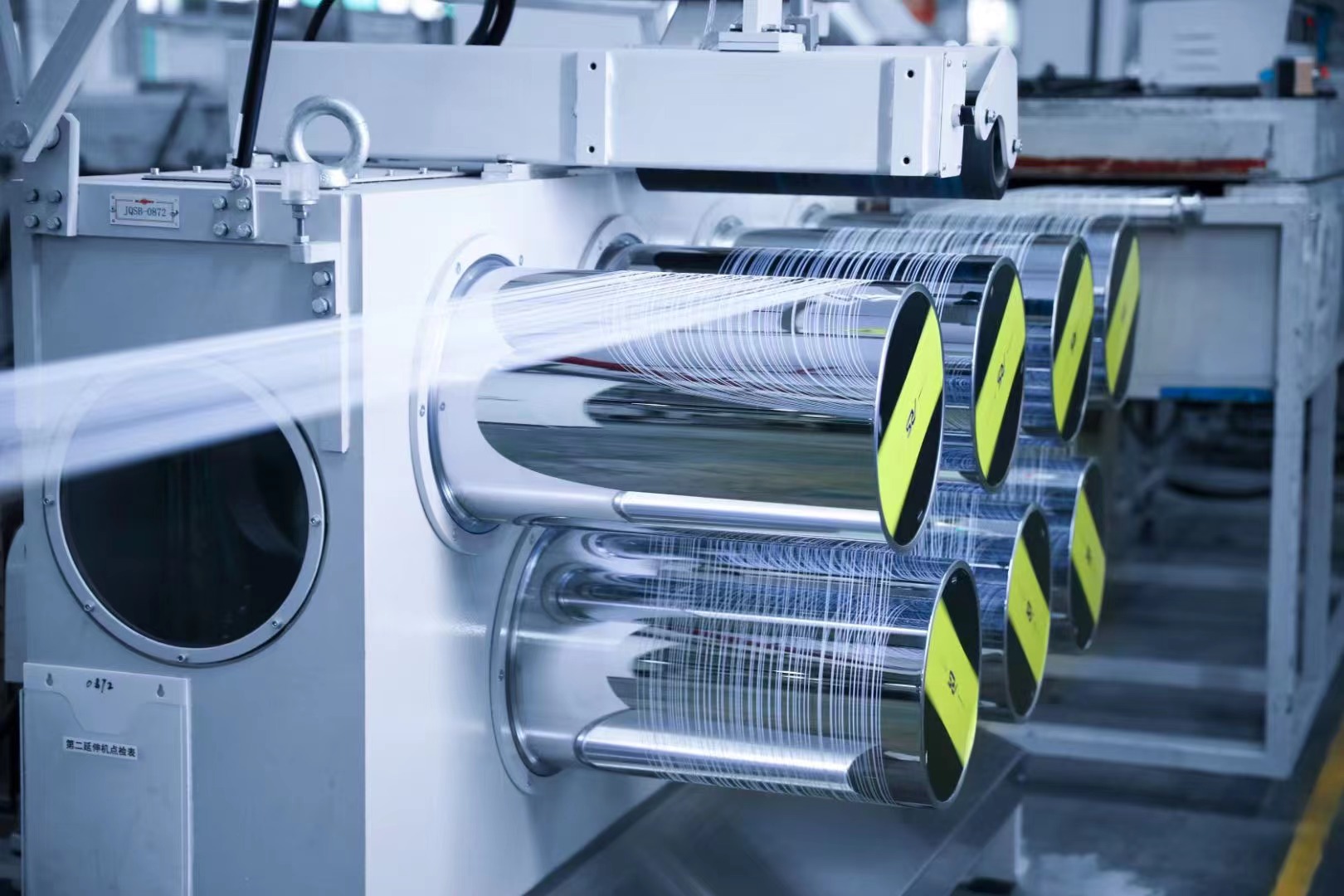 Tai Hing processes 400 tons per month production capacity, 25 modern production lines to ensure the efficient and high-quality production and punctual delivery date.Tai Hing provides the best solution of logistics service and trading efficiency based on Tai Hing's years of domestic and exporting trading experience.Tai Hing has cooperated many worldwide raw material suppliers over 37 years to ensure the stable upstream raw material supply.
Carrying out the epidemic prevention and control measures currently, Tai Hing positively distribute the goods and prepare full stock to satisfy clients' requirements. Welcome to contact us: 0750-3777088, add our whatsapp number +86 18022927899 to inquiry filament product.
About Tai Hing Nylon Filament Products Co., Ltd
Tai Hing Nylon Filament is one of the largest monofilaments manufacturer in China with more than 30 years of history. Our factory has 25 production lines and capacity exceeds 400 tons per months. We are able to provide over 4300 combination for customise product with different materials, colors, shapes, cross-sectionals, internal and external ingredients. Leading multi of exclusives technologies in the market, including patents for ultra-absorbent printing brush filaments. For ensure our product fulfil the various requirements, our quality control produce applies over 40 test methods, as well as comply with RoHS, REACH SVHC, FDA, PAHS and etc.
If you require any further information, feel free to contact our sale representatives
Mr. Peter Pang
TEL: +86 750 3777088     FAX: +86 750 3777099
TEL: +852 2494 0233     FAX: +852 2485 2677
E-MAIL: marketing@taihingnylon.com