Full-plastic nose strip | The safety level has been raised again for children's masks
Release time:2021-03-30 12:06:41
Tai hing has always been concerned about the safety of child protective masks. In accordance with the requirements of the national standard and mask brand manufacturers, Tai hing insists to use the environmentally friendly and high-quality raw materials for MaskFit, without iron core and risk of rust and puncture.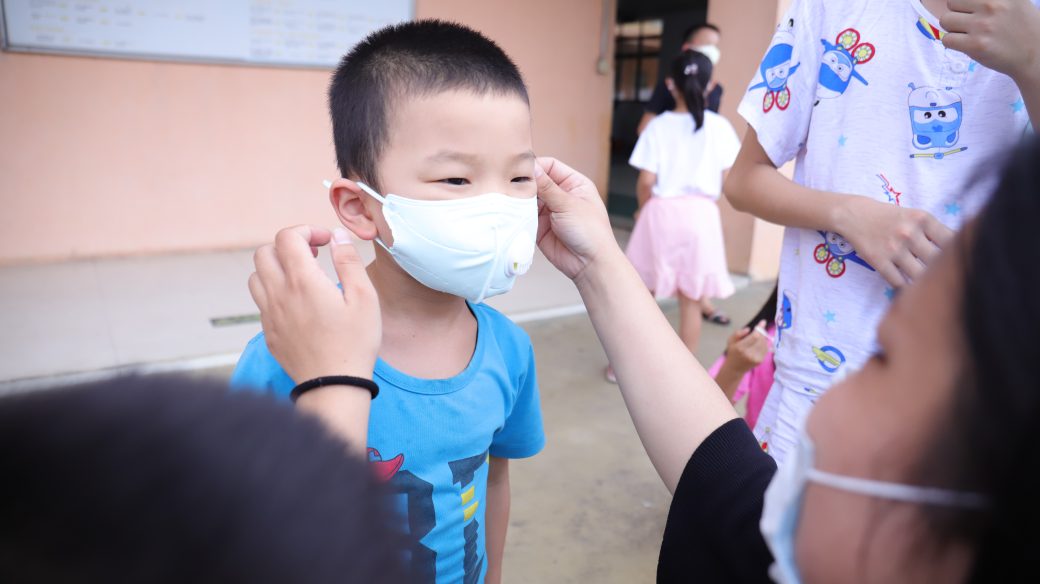 MaskFit products have been tested to contain no fluorescent agents, no halogens, and no plasticizers.
Tai hing maintains a long-term cooperative relationship with whitelist mask manufacturers to assist in supporting the production of children's masks to ensure the supply of primary and middle school students.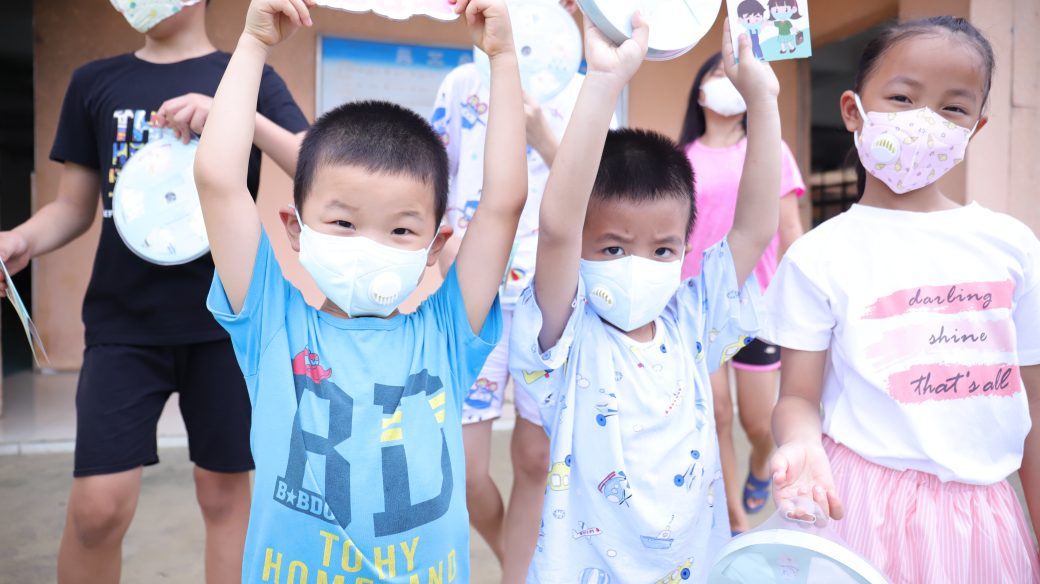 Recently, MaskFit passed the following tests, skin sensitization test, skin irritation test, in vitro cytotoxicity test. The security level is raised again!
Feel free to contact Tai hing for the latest information and samples for children's masks.
marketing@taihingnylon.com