Nylon filament | Wear-resistant filaments for brushes of sweeping machines
Release time:2021-03-19 15:31:42
Global Coronavirus pandemic has impacted all industries across the globe, Sweeping Robot market being no exception.
Sweeping robots and vacuum cleaners have changed from a niche choice to a mass demand, and are now used in many families. They can plan routes, clean and charge independently, and can also mop the floor.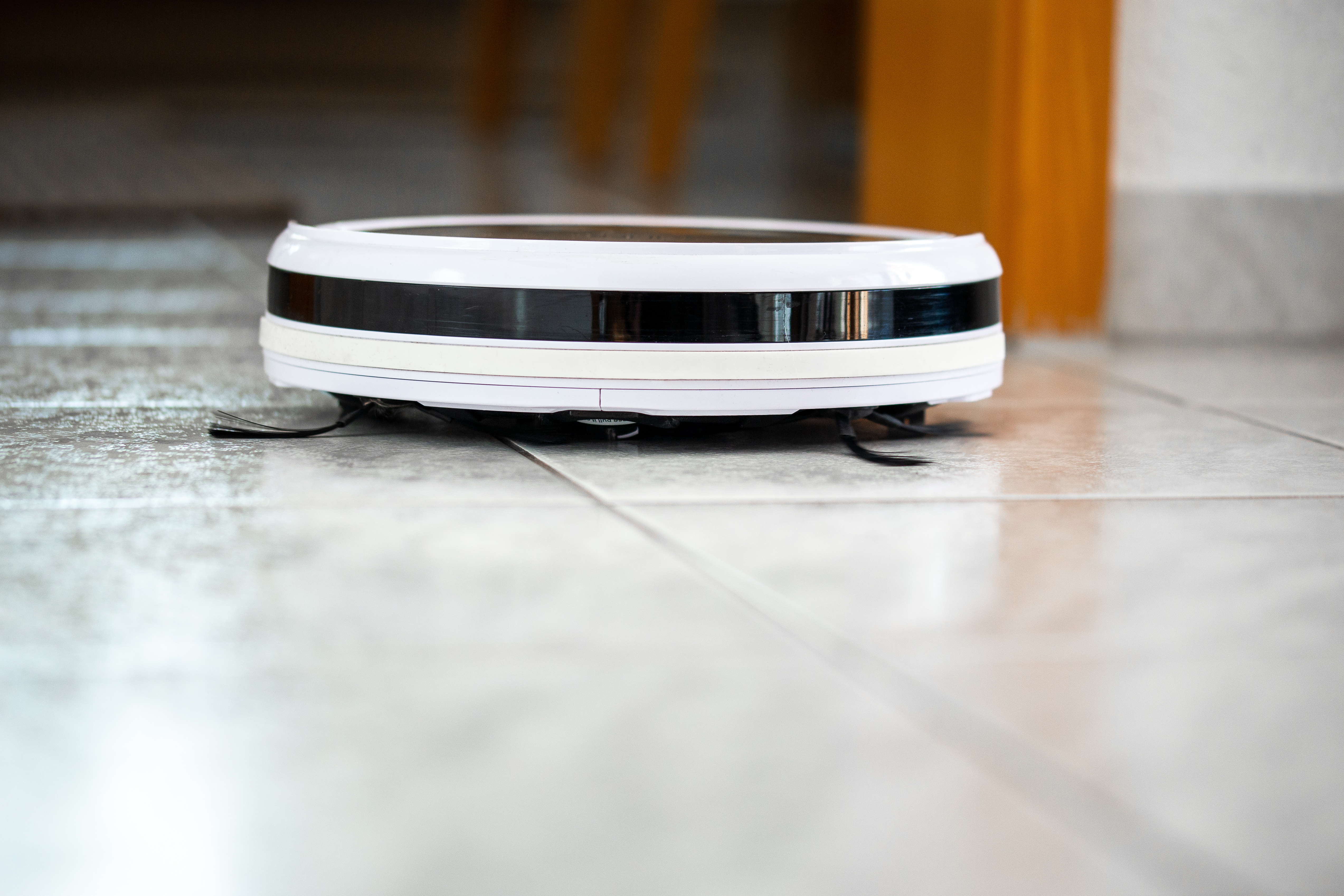 They can intelligently put people's hands, save time and efficiently complete cleaning tasks.
Currently, Asia-Pacific is the largest market for the Sweeping Robot having accounted for more than half of the global market size, by volume, in 2020.
Among all the countries, China & India dominated the basic polymers market in 2020 in terms of volume, closely followed by Japan.
As a manufacturer of filaments for clean brushes, Tai hing is honored to become a member of the production and manufacturing supply chain of sweeping robots and vacuum cleaners.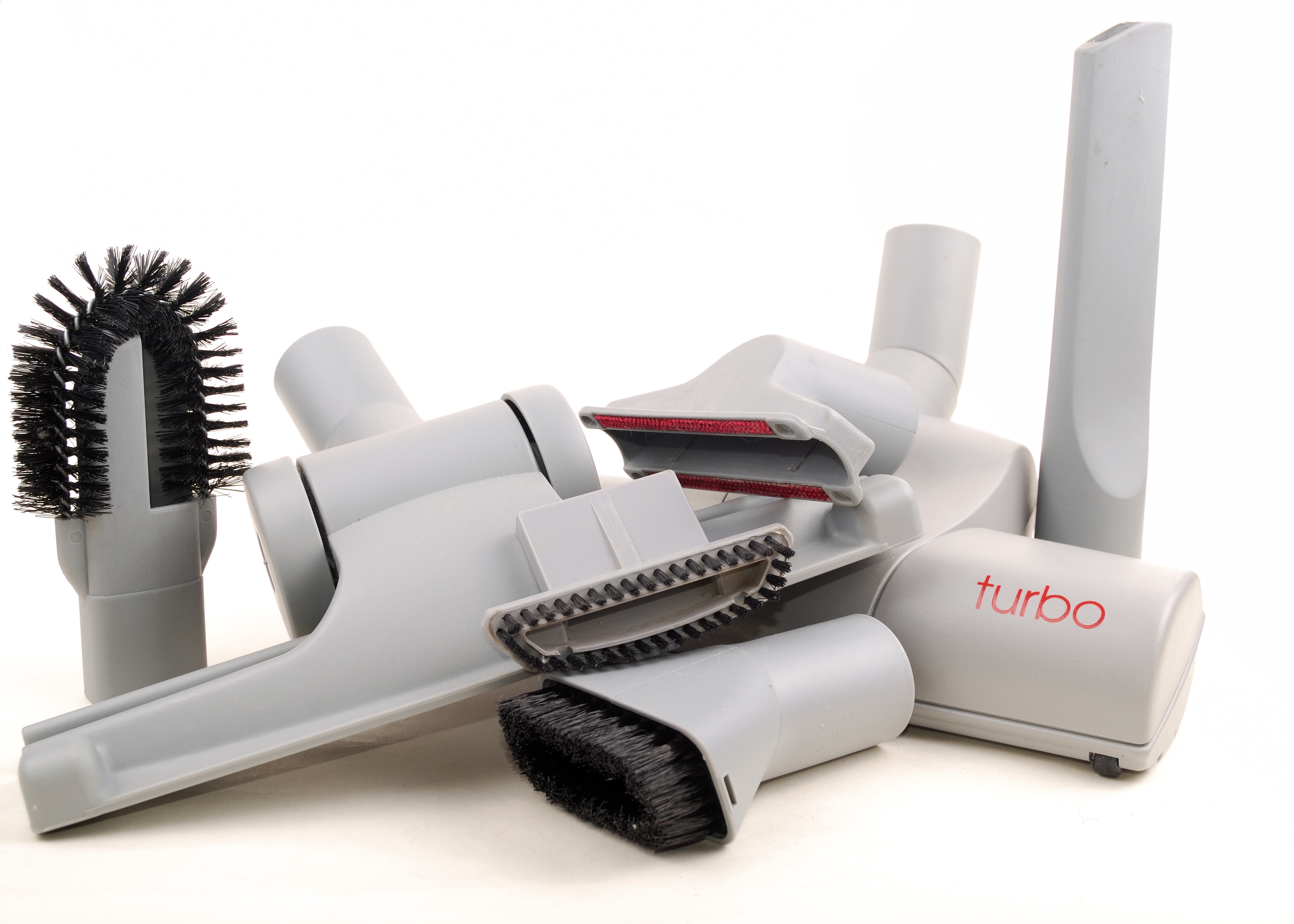 It provides wear-resistant filaments for the main brush and side brush of sweeping machines. The materials include PA6, PA66, PA612 and PP. The product models are VACU-P8, VACU-P6, VACU-P1 and SWEE.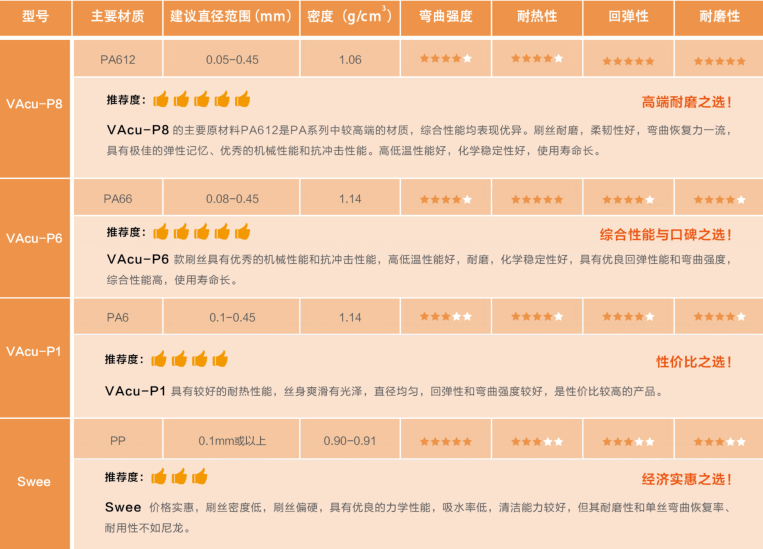 Welcome to contact Tai hing for filaments.
Mr. Peng: 18022927899