Hair brush filament | Nylon filament with round and bright Ball Point
Release time:2020-11-19 14:23:11
Epoxy resin is used in making ball point nowadays, but its quality is unstable, and some cannot be completely non-toxic and harmless during the production.
Making ball point require high proficiency and technology, which will affect the performance and stability of the products. General ball point processed after making brushes, but it might affect the quality of the hairbrush.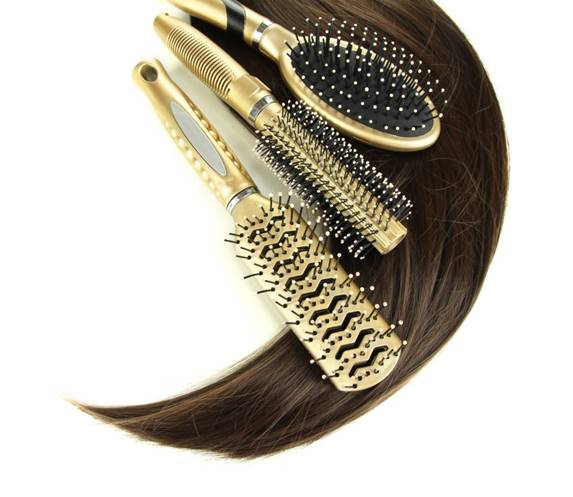 Tai hing ball point made of the same material as the filament which has excellent heat resistance; no additional chemicals are used, safe and environmentally friendly.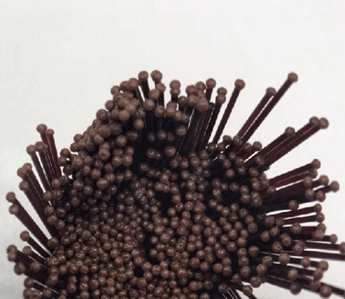 After sintering nylon, the head will be high adhesiveness and friction resistance, it is not easy to fall off and durable. Plus, the stickiness and slipperiness are customized.
Tai hing new technology can directly melt the end of filament to create different size of head, and more round and bright.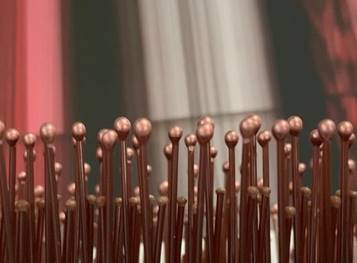 Feel free to contact us to get ball point filaments.
+86-18022927899