Brush filament | More than 30% discount, delivery immediately after payment!
Release time:2020-11-11 10:29:16
Double Eleven Shopping Festival refers to the online promotion day of November 11th each year. It originated from the online promotion held by Taobao Mall (Tmall) on November 11, 2009.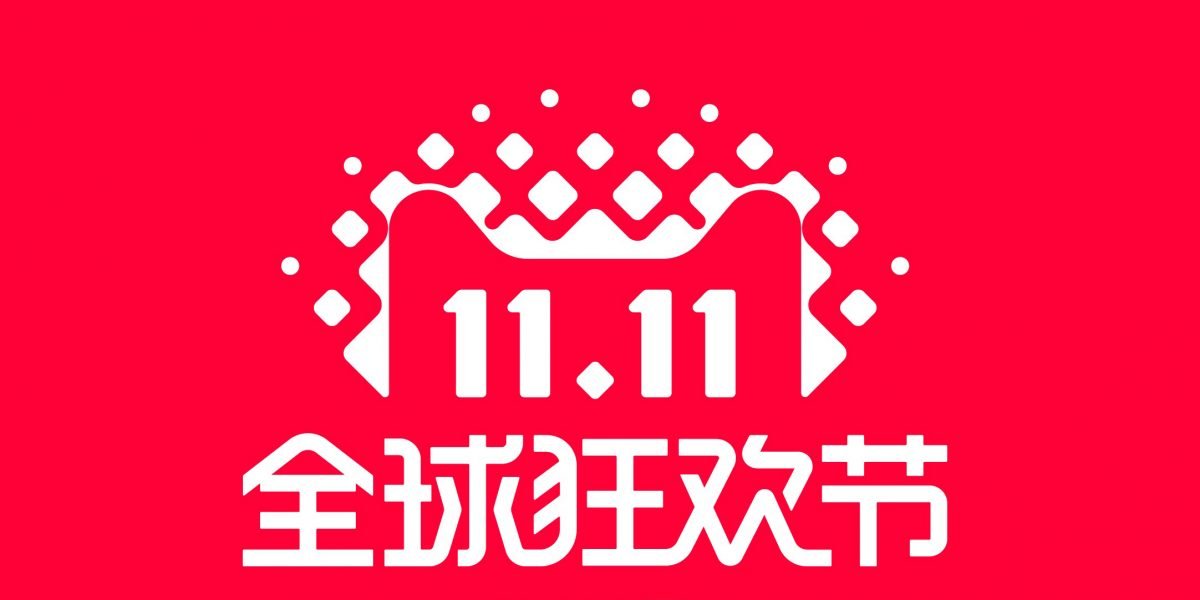 At the time, the number of participating businesses and promotion efforts were limited, but the turnover far exceeded the expected effect, so November 11 became a fixed date for Tmall to hold a large-scale promotion.
Double Eleven has become an annual event in China's e-commerce industry and has gradually affected the international e-commerce industry.
Nowadays, not only online merchants, offline merchants will also sell products at discounted prices today.
Taihing also participates in it, selling the following products at a 30% discount.
Whether it's developing new products for testing, planning small batch production, or just replenishing stock, these brush filaments are for you!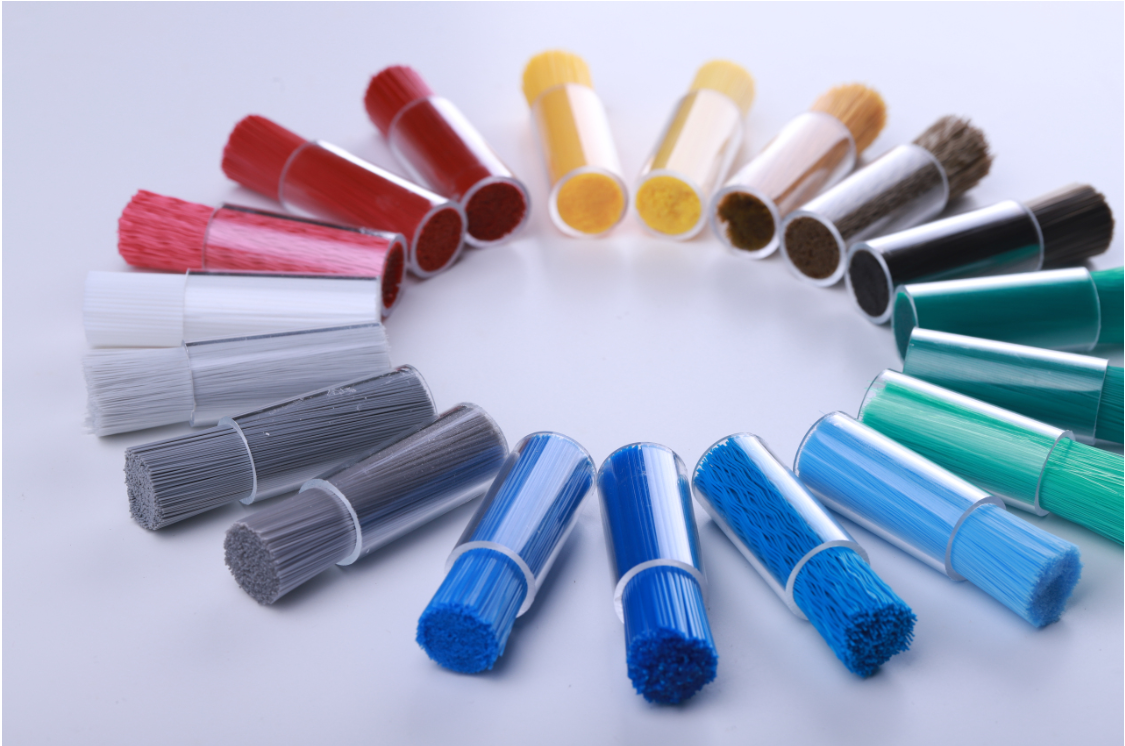 Material: PA6/PA66/PBT/PET/PP.
Application: glass polishing cleaning brush, fruit and vegetable cleaning brush, food processing brush, industrial machinery conveying brush, etc.
Household cleaning brush filament
Material: PET/PBT/PP/PA6/PA66.
Application: vacuum cleaner brush, sweeping robot brush, broom, cleaning brush, etc.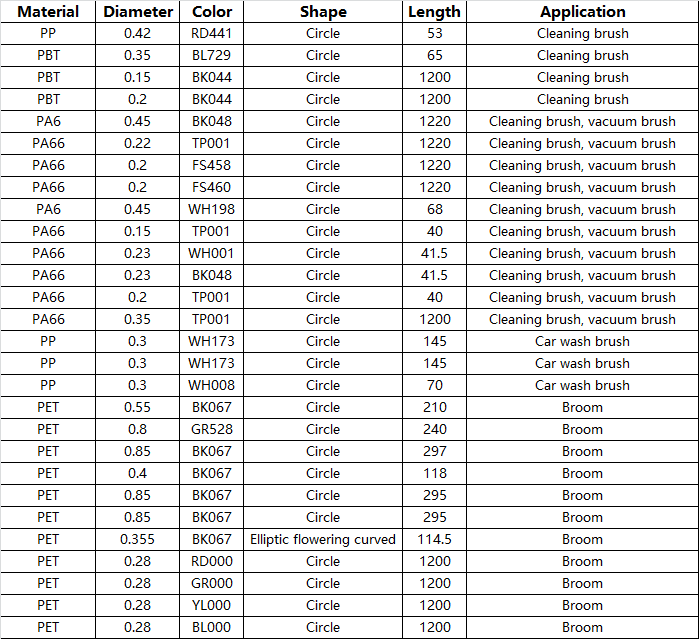 Order now! 0750-3777088 +86 18022927899