BPF- DIA
---
Tai Hing BPF- DIA is a 100% bio-based fiber filament product like BPF- ADV, and DIA has high ductility, corrosion resistance and cold resistance. Its excellent elastic memory, good recovery, stable heat resistance and long service life generally used for processing high-class products. It has a certain price advantage in high-performance filament products.
---
0.08mm~0.30mm
25mm~1220mm
1220mm
50±2mm
1.04g/cm3
200℃
Paper/PE Film/Plastic Film Package or Bobbin Package
ROHS、REACH SVHC
Biobased Content Test (Contact us for the report)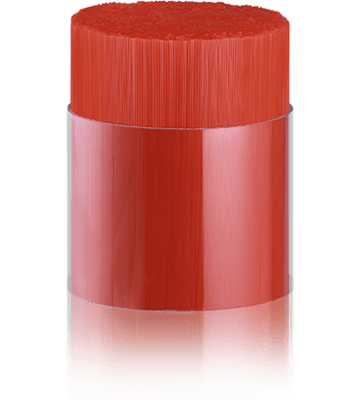 Remark: The above information is for reference only, the client can customise the colour and shape based on their needs.
---