Eco-friendly Sentec™ Brush Bristle
Release time:2022-12-13 11:55:10
Environment State
Human being has produced more than 8.3 billion tons of plastic product since 1950s. Used plastic can be degraded in the natural environment within 200-700 years and the direct landfill of used plastic will occupy a large amount of land for a long time. Burning the used plastic directly will cause toxic gas-dioxins because its incomplete combustion. The polluted substance is harmful for the marine animal`s survival.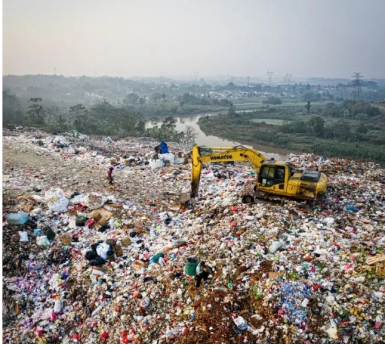 Excessive use of plastic and its inappropriate treatment will pollute soil, air and water. According to such serious environmental pollution, many countries have actively limited or prohibited using the disposable plastic product. A large amount of organizations and enterprises has set goal of recycling plastic products and continued to explore sustainable bio-based material and bio-degradable material.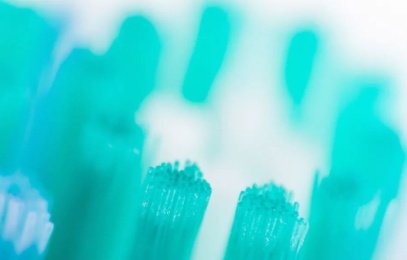 Plastic Material Classification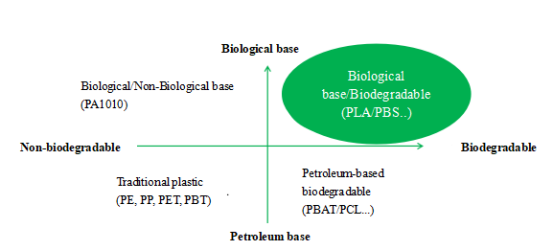 Sustainable Development Value
As the professional monofilament manufacturer, Tai Hing has obtained certifications of SGS-ISO9001, SGS-ISO14001, SGS-ISO45001, UKAS MANAGEMENT SYSTEMS 0005 and IAF.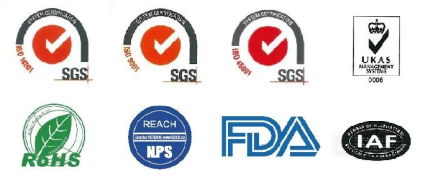 What`s more, Tai Hing Brush Filament manufacturer chooses high quality raw material which has certificated by RoHS/PAHs/REACH, EU standard and USA FDA standard. Tai Hing`s sewage system recycles the industrial water and reduce water pollution. Tai Hing has insisted the sustainable development value, and continued to innovate more competitive and environmental brush filament products for clients around the world.

Sentec™ Filament
Tai Hing has cooperated with companies of supplying eco-friendly chemical raw material in recent years. In order to help brush manufacturers develop eco-friendly product business, Tai Hing has developed BioFil, RegeFil and CasFil, which are usually applied in industry, hairdressing and household cleaning industries etc. These environmental filament is as better as nylon material and eco-friendly filament is widely used as Toothbrush Filament, Hairbrush Filament, Makeup Brush Filament, and Cleaning Brush Filament and so on.

If you want to get more information of Tai Hing`s filament, please contact us: marketing@taihingnylon.com
Website: www.taihingnylon.com
Whatsapp: +86 13528308923