Plastic nose wire | MaskFit to fight against the COVID-19
Release time:2020-10-08 17:35:18
Global demand for masks exceeds demand under the new crown epidemic in 2020. On March, combined with plastic filaments experience, quickly invested in the R&D and production of full plastic nose wire for masks.
① Excellent Shaping Effect
Launched the new generation formula of full plastic nose wire in April, all indicators have reached the Japanese authoritative standards, the shaping effect is perfect.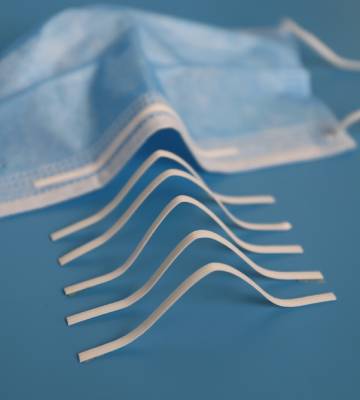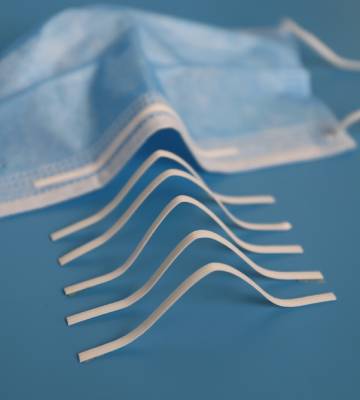 ②Global Support
Tai Hing provided more than 100 tons of plastic nose wire to over 80 mask manufacturers within 5 months and supporting the production of 500 million masks in total.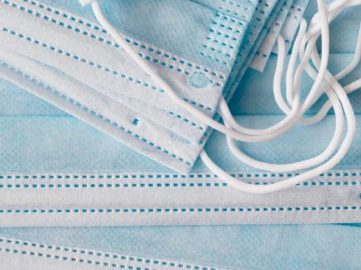 Tai Hing continue to provide all-plastic nose strip products to mask manufacturers. Please contact us by email or phone to get free samples! 
marketing@taihingnylon.com
0750-3777088